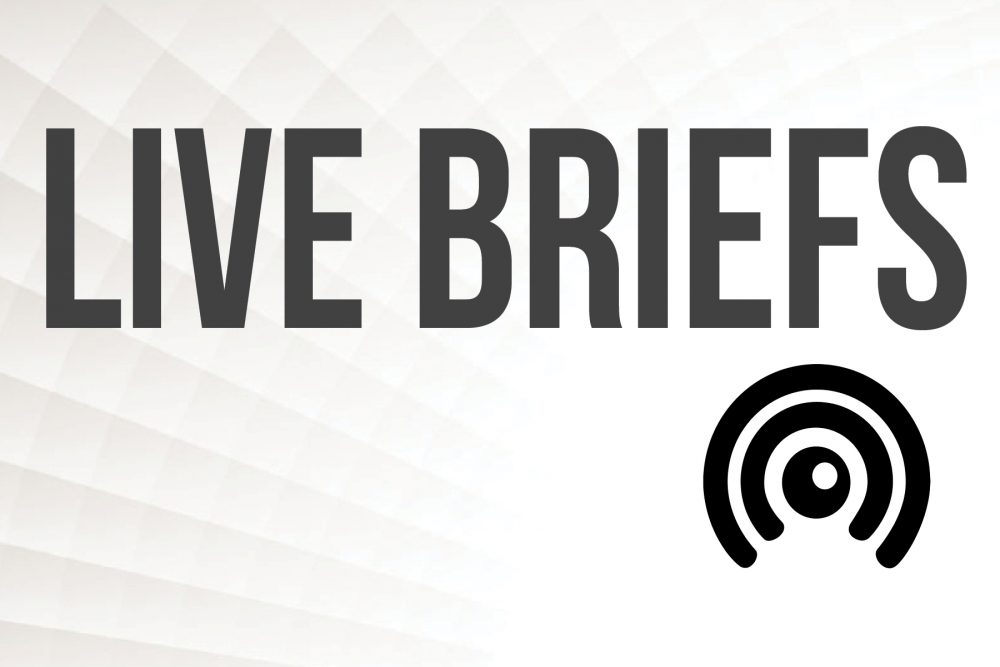 A brief from the N.C. Department of Transportation on Wednesday revealed the state has smashed records in 2021 for collecting the most trash along North Carolina roadsides.
Crews, contractors and volunteers picked up 12 million pounds of litter since Jan. 1, according to the NCDOT.
"People all across North Carolina worked tirelessly to pick up more trash in 2021 than in any year previous," said Eric Boyette, state transportation secretary.
The number surpassed 2019's record, which stood at 10.5 million pounds.
Boyette encouraged state residents to work harder to keep roadsides cleaner. "Everyone should do their part to keep litter off our roadways in the first place," he said. "Keeping North Carolina beautiful starts with everyone doing their part."
NCDOT has multiple programs in place to curtail litter, including Sponsor-A-Highway Program, wherein businesses, organizations and individuals sponsor litter removal along roadsides. It also partners with over 120,000 participants in the Adopt-A-Highway Program. This allows volunteers to pledge to pick up litter along state highways at least four times annually.
NCDOT has a Swat-A-Litterbug app for folks who wish to report anyone who litters from their vehicle. The app can be downloaded at ncdot.gov/litter.
---
Have tips or comments? Email info@portcitydaily.com
PCD offers live briefs for free. Want to read more from our staff? Subscribe now and then sign up for our newsletter, Wilmington Wire, to get the headlines delivered to your inbox every morning.
Comments