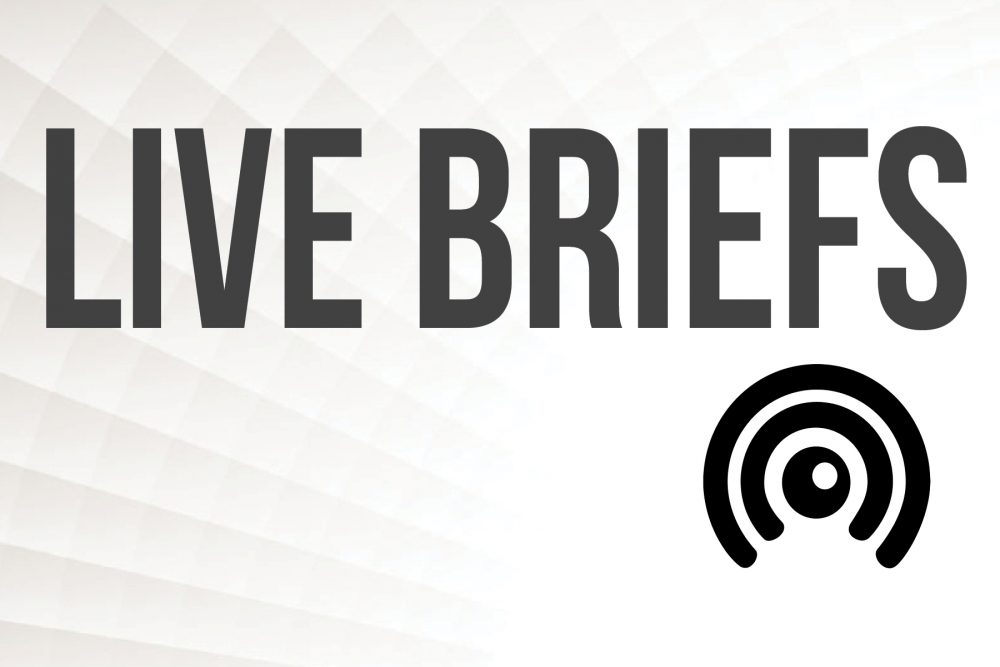 WILMINGTON — The Wilmington Police Department launched a new call center, one of the first of its kind in the state, on Tuesday. Staffed primarily by the community, the Virtual Response Unit will implement virtual communication options for the community to utilize when reporting minor crimes and non-emergencies.
Six non-sworn report-takers and one police sergeant will be on duty in the center, working with platforms such as Microsoft teams.
WPD Chief Donny Williams said at the press conference Tuesday officers are dispatched to hundreds of calls a day: "Yesterday, our men and women responded to 442 incidents."
The Virtual Response Center will free up officers to attend more community engagements, and focus on proactive crime prevention and emergency response, according to the chief. "The goal of the center is to handle many of the minor reactive calls," he said.
"This will take the call load off of our officers on the streets where they can actually be out there, going to active crimes," added Robin Boyd, administrative supervisor for WPD. "It also will give faster service to our citizens, so they aren't sitting on hold, waiting for an officer."
During the first six weeks, the center will be operating on a limited basis. The department has to onboard and train personnel, develop appropriate procedures and test operations before fully launching Jan. 3, 2022.
Eddie Buffalo, secretary N.C. Department of Public Safety, applauded the WPD's efforts of providing another level of protection for the city. "Public safety is a joint effort — a community effort, a county effort, a city effort, and it's a DPS effort," he said at the ribbon cutting Tuesday.
"This is what we are talking about, from the city perspective, when it comes to innovation," Mayor Bill Saffo added, "to be more efficient in how we deliver services to our citizens."
---
Have tips or comments? Email info@portcitydaily.com
PCD offers live briefs for free. Want to read more from our staff? Subscribe now and then sign up for our newsletter, Wilmington Wire, to get the headlines delivered to your inbox every morning.
Comments