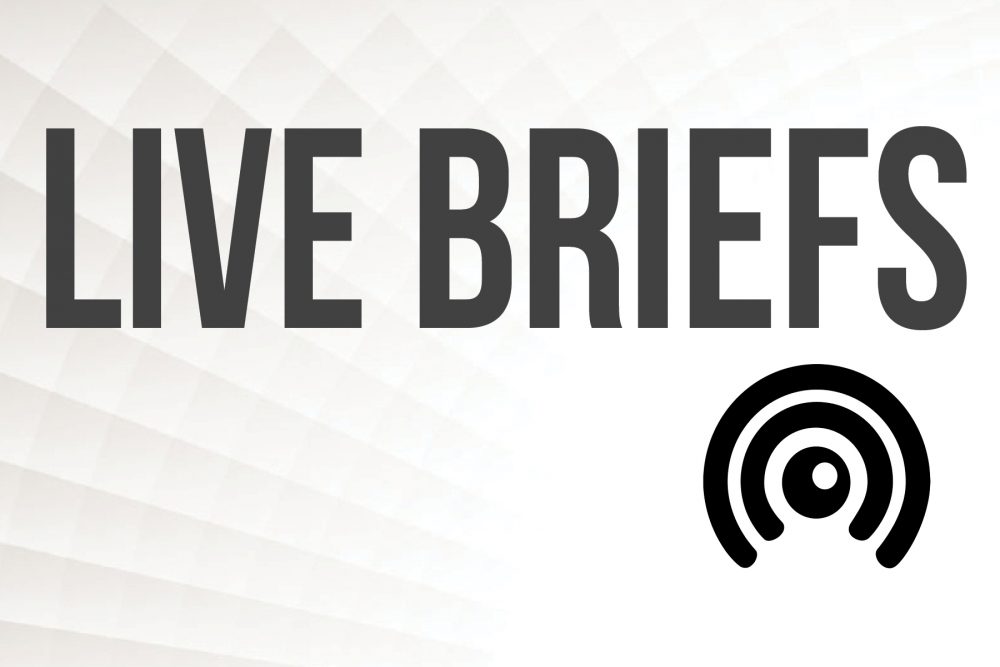 A nine-year-old girl survived a hostage situation Tuesday evening after being held by knifepoint in a neighborhood south of Myrtle Grove. After the emergency response team of the New Hanover County Sheriff's Office made attempts to negotiate with her captor, who has not been identified, the suspect was fatally shot, according to a sheriff's office press release. 
Just after 8 p.m. yesterday, the sheriff's office responded to a 911 call on Bozeman Road, two miles north of the Snow's Cut Bridge, which reported that a girl was being taken from her home by knife. Deputies who arrived on the scene witnessed the girl being held at knifepoint in the front yard, with cuts on her head and neck. 
The sheriff's office said the suspect made threatening statements while continuing to wield the knife to the child's throat. Deputies also located a nearby man in the yard who suffered from a gunshot wound to his face. (He was taken to New Hanover Regional Medical Center with "life threatening" injuries.)
The emergency response team was called in, and negotiators "observed the suspect stating he planned on injuring the child again," according to the sheriff's office. The suspect was then shot. Given the officer involved shooting, the case is now in the hands of the N.C. State Bureau of Investigation. 
"Emergency Response Team operators were able to rescue the child, who was transported to NHRMC for her wounds," according to the sheriff's office. "She is stable but facing additional surgeries for her injuries. The suspect suffered a fatal gunshot wound."
---
Have tips or comments? Email info@portcitydaily.com
PCD offers live briefs for free. Want to read more from our staff? Subscribe now and then sign up for our newsletter, Wilmington Wire, to get the headlines delivered to your inbox every morning.