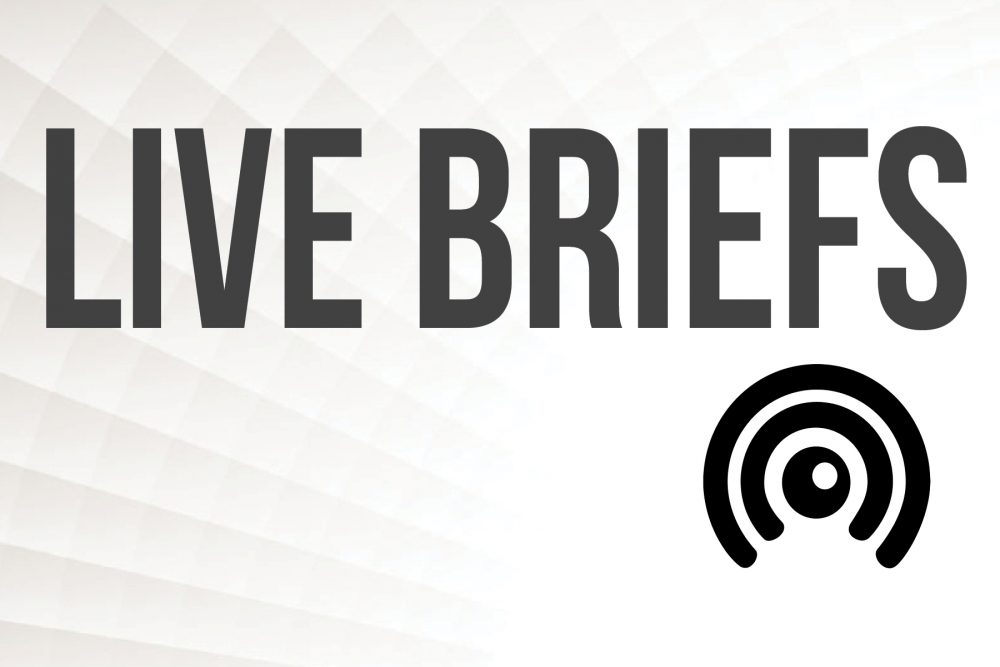 NEW HANOVER COUNTY — A New Hanover County Sheriff's Office deputy has been arrested for sexual exploitation of a minor.
Tyler Kendrick Martin is charged by the North Carolina State Bureau of Investigation with three counts of the crime in the third degree. A spokesperson for the SBI said the investigation began Nov. 1, and that the bureau executed a search warrant Nov. 16.
In a press release, the sheriff's office stated it received information of possible criminal activity by the deputy and brought in the SBI to conduct the investigation.
Martin was "terminated immediately," the release states. He had been with the office since 2014 and was assigned to the detention division, holding the rank of corporal. His salary was $26.30 an hour.
---
Send tips and comments to info@portcitydaily.com
Comments