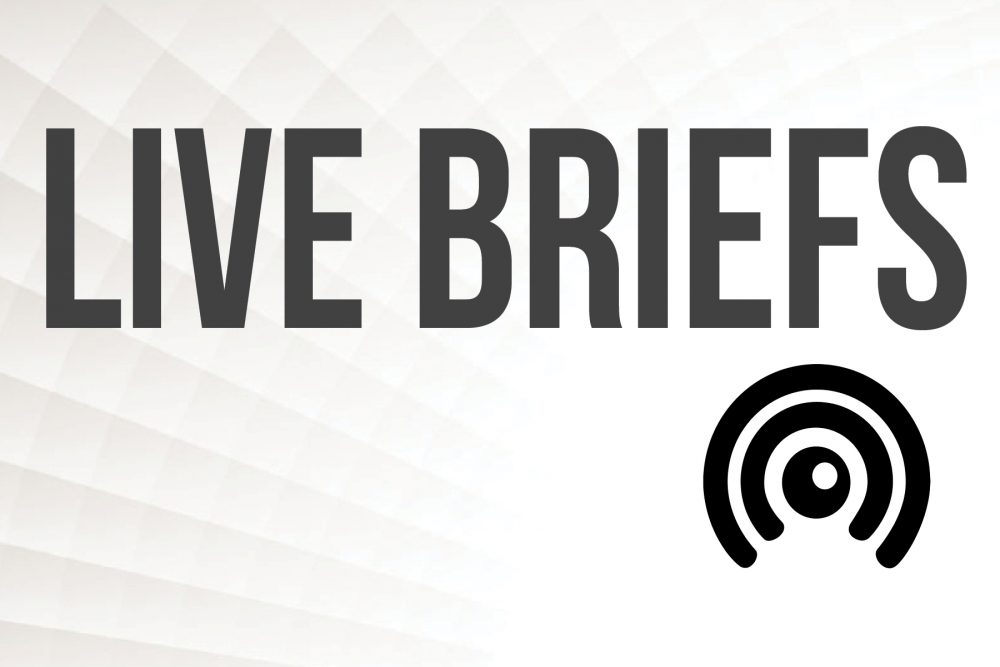 LELAND — Officers with the Leland Police Department made an arrest on Nov. 15 in connection with a fatal Nov. 1 crash that happened on Old Fayetteville Road at Glendale Drive.
An investigation has revealed Ana Mendez Cruz, 44, failed to yield at the right-of-way and hit an incoming vehicle, driven by 76-year-old Mary Hamilton. Officers say Ms. Hamilton was unresponsive and died from her injuries at New Hanover Regional Medical Center, where she was transported by Brunswick County EMS.
LPD charged Cruz with one count of misdemeanor death by vehicle, one count of fail to yield right-of-way, and one count of no operator's license. 
---
Have tips or comments? Email info@portcitydaily.com
PCD offers live briefs for free. Want to read more from our staff? Subscribe now and then sign up for our newsletter, Wilmington Wire, to get the headlines delivered to your inbox every morning.
Comments