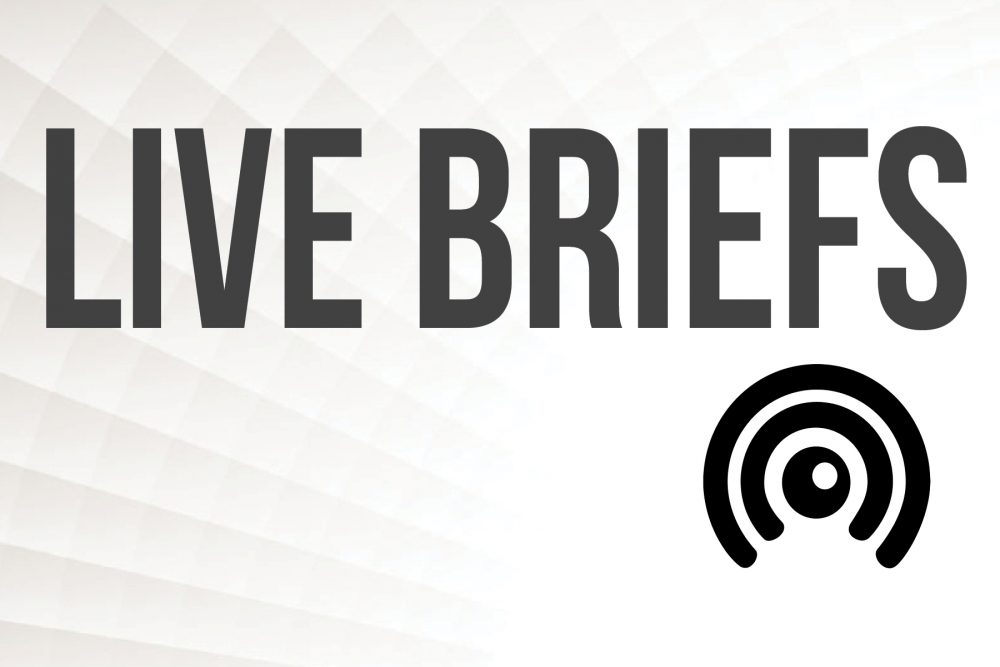 WILMINGTON — UNCW's Chancellor Search Committee is hosting multiple forums for students, staff, faculty, alumni, and the community as it embarks on the hunt for a new university leader. Chancellor Jose Sartarelli announced in September his departure from the university would take place June 2022.
The committee met Nov. 1 to begin the recruitment process. It announced Monday multiple forums are scheduled through the end of December 2021 to welcome feedback. For those who cannot attend in-person or virtually, a survey will be open through Friday, Jan. 14, 2022 (responses are subject to N.C. Public Records law).
Below is the schedule of forums:
November
Wednesday, Nov. 17, 6-7 p.m. —

Students, faculty, staff and community welcome to

Virtual Forum

Friday, Nov. 19, 10:30–11:30 a.m. — Student forum in Lumina Theater
Friday, Nov. 19, 3:15-4:45 p.m. — Faculty forum in Lumina Theater
December
Date and Time TBD — A virtual forum will be scheduled the first week of December
Monday, Dec. 6, 6-7 p.m. — Alumni and community forum with the Wilmington Chamber of Commerce
Wednesday, Dec. 8, 2-4 p.m. — Staff forum as part of Staff Senate Meeting
---
Have tips or comments? Email info@portcitydaily.com
PCD offers live briefs for free. Want to read more from our staff? Subscribe now and then sign up for our newsletter, Wilmington Wire, and get the headlines delivered to your inbox every morning.
Comments