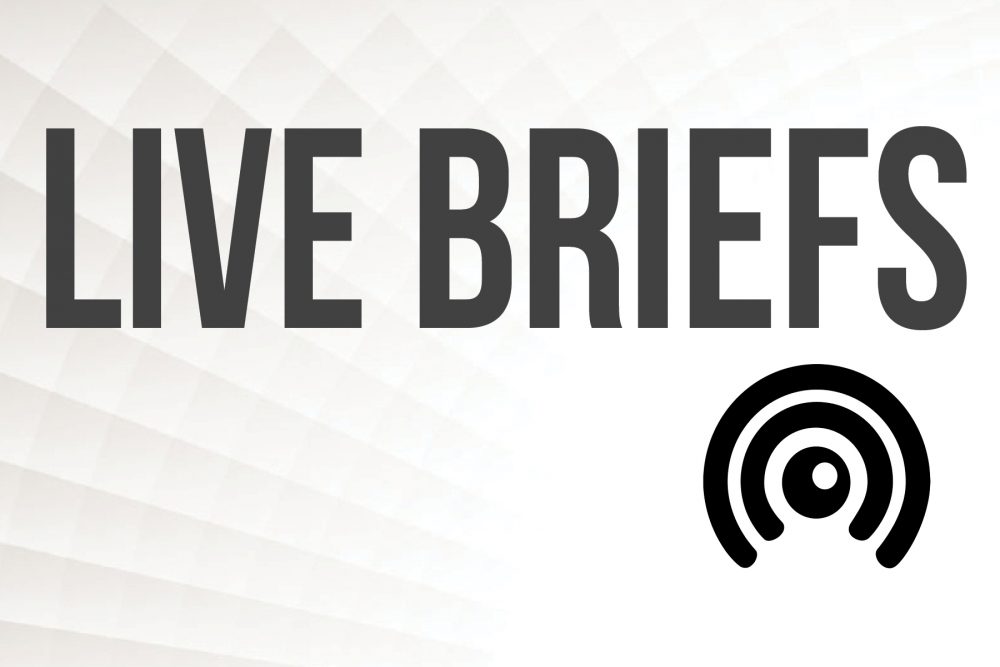 WILMINGTON — On Tuesday morning officers discovered two bodies inside an apartment complex after being called to perform a welfare check.
WPD units arrived to the 4100 block of Hearthside Drive around 7:58 a.m., Nov. 9, to follow up on an "urgent check welfare call," according to a press release. Inside the apartment, they discovered two bodies: a 23-year-old male and 19-year-old female.
The female passed away from a gunshot wound, while the male, identified as Daniel Hernandez, died from a self-inflicted gunshot wound. WPD Investigation Division continues to work the case.
The police remind any community members in need of local services to address domestic violence or abuse to contact the Domestic Violence Shelter and Services: 910-343-0703 or https://www.domesticviolence-wilm.org/do-you-need-help/
---
Have tips or comments? Email info@portcitydaily.com