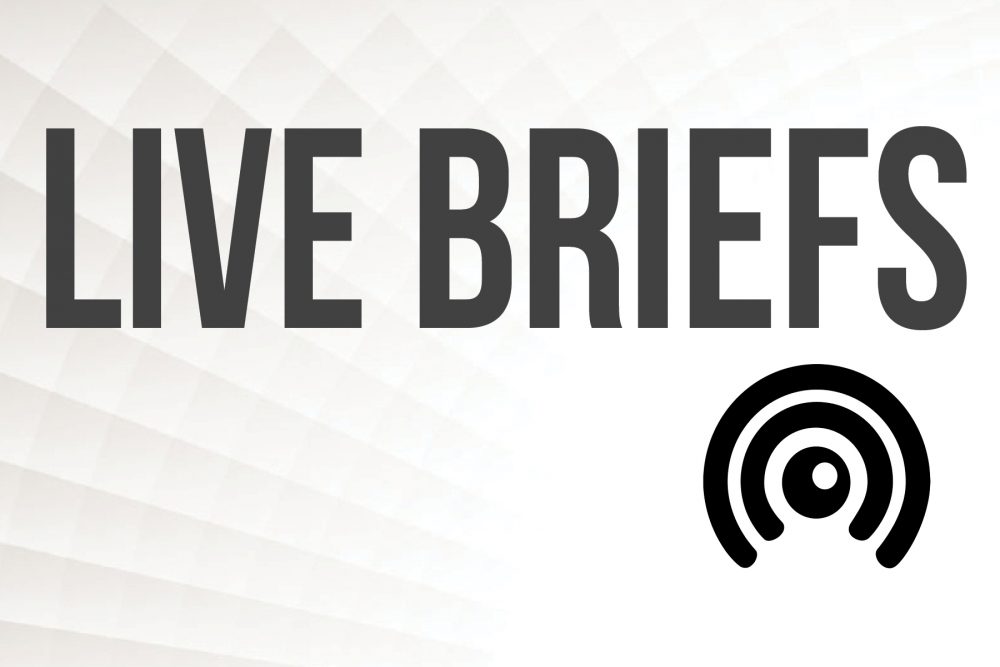 WRIGHTSVILLE BEACH — The South Banks Channel Bridge is scheduled to get a facelift starting next week. Year-long construction will lead to the closure of one lane.
Starting Monday, Nov. 15, the outside eastbound lane of the South Banks Channel Bridge on Causeway Drive (U.S. 76) will close at 9 a.m. and won't reopen until next fall. The Wrighstville Beach bridge, built in 1972, crosses Banks Channel. Repairs include updating the girder and approach slab and replacing the bridge joints.
Drivers are asked to be mindful while passing through the work zone, by slowing down and remaining alert.
More information can be found at DriveNC.gov.
---
Have tips or comments? Email info@portcitydaily.com
PCD offers live briefs for free. Want to read more from our staff? Subscribe now and then sign up for our newsletter, Wilmington Wire, and get the headlines delivered to your inbox every morning.