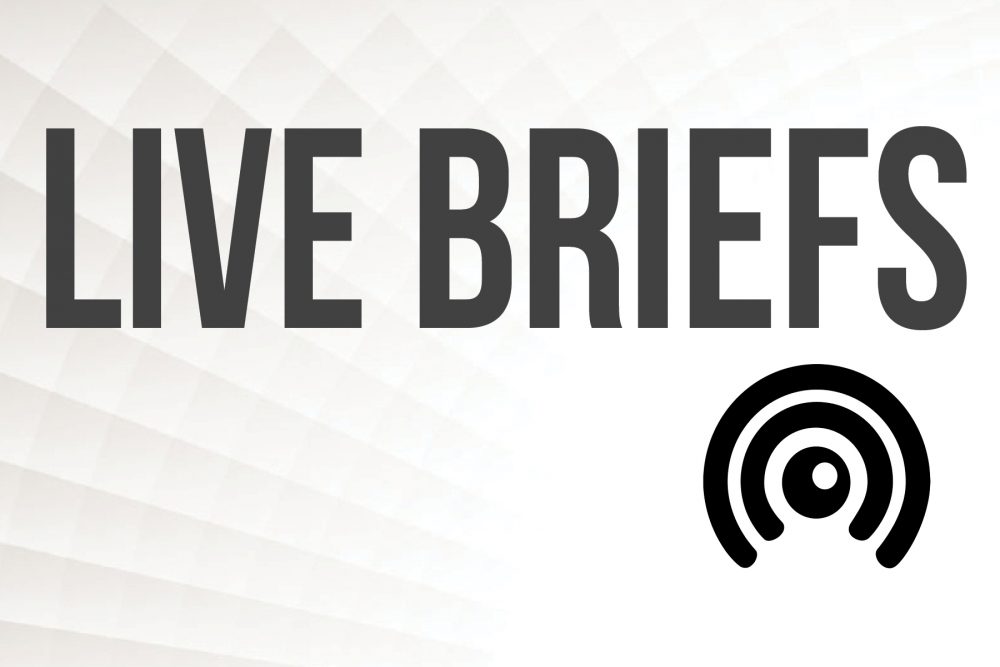 BRUNSWICK COUNTY — Brunswick County health officials recently identified this year's first human case of the West Nile Virus infection. It's also the first diagnosis in "recent memory," according to a press release from the county Wednesday.
Humans are most at risk of contracting WNV during mosquito season, through the summer and fall, with it tapering off as cooler weather arrives. The county has identified WNV in samples of mosquitoes in the county before. However, with the identification of this recent case, officials are stressing it is "imperative that residents take additional precautions, particularly hunters and outdoors people."
People 60-plus years old are at the greatest risk of experiencing severe illness if infected.
The patient reportedly began experiencing symptoms on Oct. 23 and is now recovering at home. Most people who get infected feel fine, according to the Centers for Disease Control and Prevention. About 1 in 5 people do feel sick, with a fever and other symptoms. Around 1 of 150 will suffer a serious or sometimes fatal illness.
The county employs mosquito control officials who continually monitor the species and regulate the populations in an effort to prevent these types of illnesses in humans and horses.
"Residents can better protect themselves from mosquito bites by wearing light-colored, long-sleeved shirts and long pants, avoiding outside activities at dusk and dawn when mosquitoes are most active, and applying mosquito repellent," according to the release.
There is no vaccine or medications for WNV in humans.
Owners of horses are advised to consult their veterinarian about protective vaccines and to change the water in troughs at least twice weekly; doing so will deter mosquito breeding.
---
Have tips or comments? Email info@portcitydaily.com
PCD offers live briefs for free. Want to read more from our staff? Subscribe now and then sign up for our newsletter, Wilmington Wire, and get the headlines delivered to your inbox every morning.