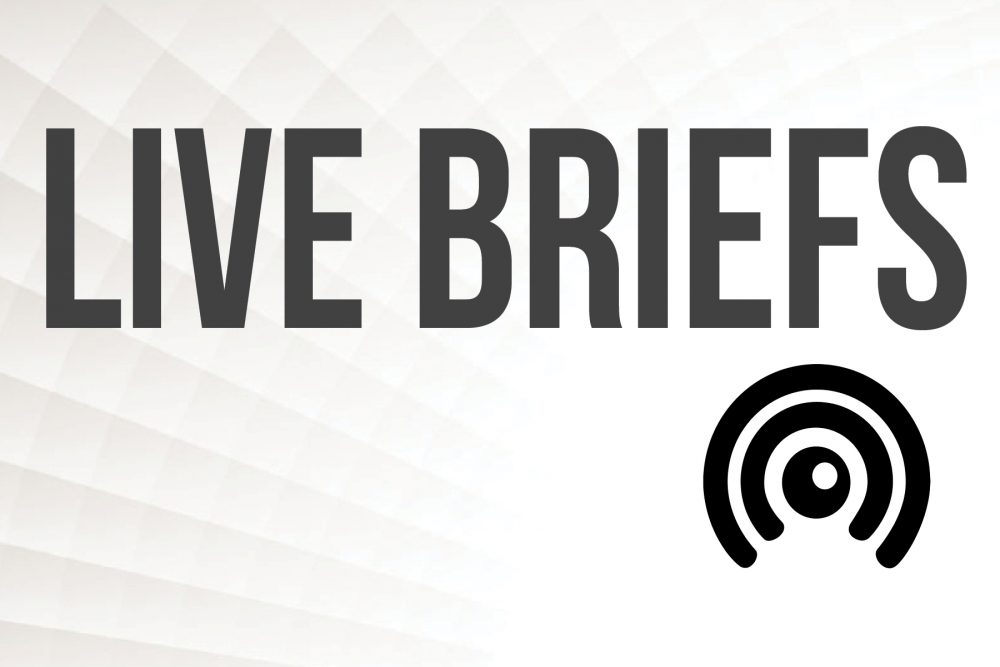 SOUTHEASTERN N.C. — Novant's New Hanover Regional Medical Center has scheduled two events to vaccinate children, ages 5-11.
Following the emergency authorization from the FDA and CDC, the Pfizer-BioNTech COVID-19 vaccines will be administered in two lower doses (10 micrograms), 21 days apart, to patients of NHRMC or Novant Health, ages 5-11.
The first doses must be scheduled by appointment during two Saturdays in November: 13th and 20th, 9 a.m. to 4 p.m. Appointments can be made at NHRMC.org/COVID or by calling 910-662-2020, 8 a.m. and 5 p.m. weekdays. The second dose will be scheduled on site.
Vaccinations will be administered at the Betty H. Cameron Women's and Children's Hospital, 2131 S. 17th St., in the Nunnelee Pediatric Specialty Clinics (it has its own entrance). Parents will be asked to sign a consent form for children ages 5-11 as well.
---
Have tips or comments? Email info@portcitydaily.com
PCD offers live briefs for free. Want to read more from our staff? Subscribe now and then sign up for our newsletter, Wilmington Wire, and get the headlines delivered to your inbox every morning.
Comments