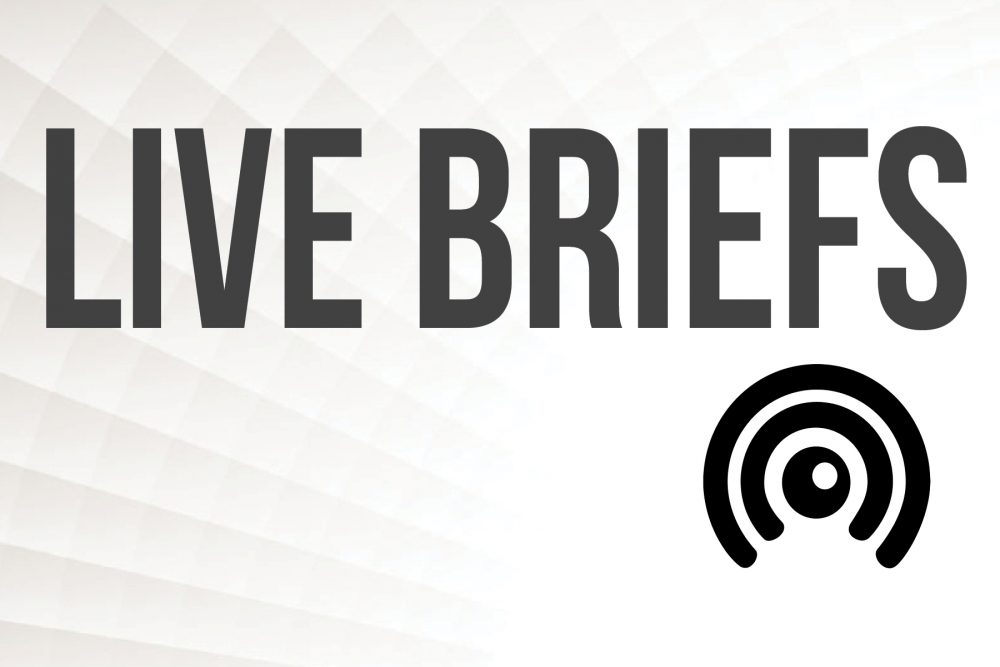 SOUTHEASTERN N.C. — Cape Fear Public Utility Authority will be closed Thursday in observance of Veterans Day.
Though customers won't be able to access the customer service centers at 235 Government Center Dr. and 305 Chestnut St. on Nov. 11, they can manage their accounts online or with the Interactive Voice-Response system at 910-332-6550.
A water or sewer emergency can be reported during the holiday by calling 910-332-6565.
---
Have tips or comments? Email info@portcitydaily.com
PCD offers live briefs for free. Want to read more from our staff? Subscribe now and then sign up for our newsletter, Wilmington Wire, and get the headlines delivered to your inbox every morning.