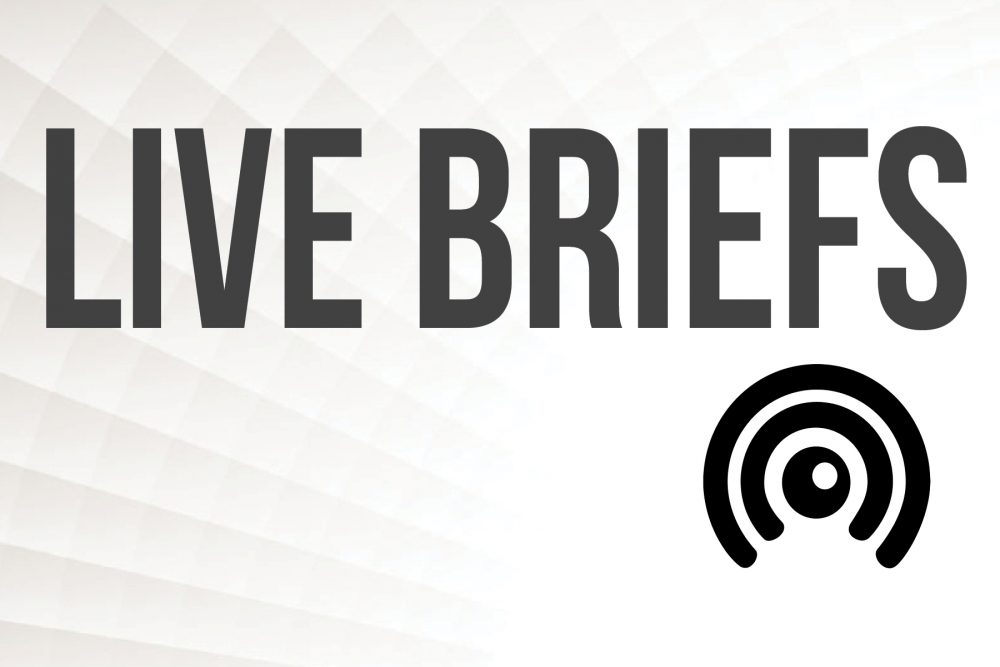 CAROLINA BEACH — Due to the extremely high tides causing flooding in Carolina Beach, trash pickup for Monday has been delayed.
Individuals along Canal Drive, Carolina Beach Avenue North, and all northend side streets will need to push out their carts on Wednesday, Nov. 10, instead for trash pickup. The Town of Carolina Beach asks residents to refrain from putting their carts out beforehand due to tidal impacts.
Around twice a year, North Carolina coast experiences "King Tides," extreme highs of the daily tidal cycle. King Tides occur when the Sun, Earth, and Moon align and the the moon is closest to the Earth. It's projected to last through Monday, according to the NOAA. Thus coastal areas may experience flooding in low-lying areas.
---
Have tips or comments? Email info@portcitydaily.com
PCD offers live briefs for free. Want to read more from our staff? Subscribe now and then sign up for our newsletter, Wilmington Wire, and get the headlines delivered to your inbox every morning.