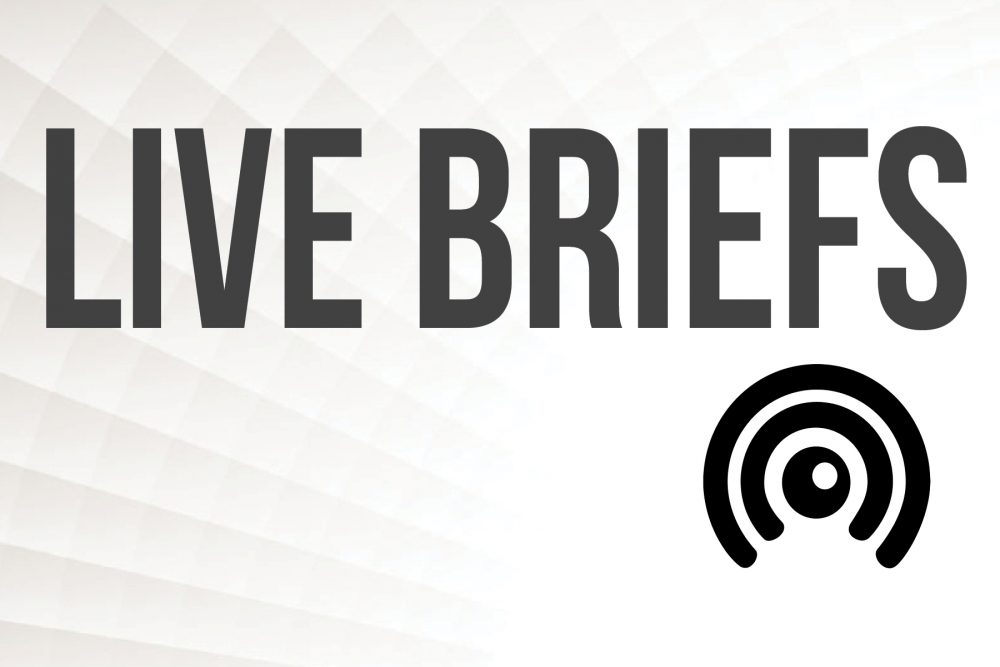 BRUNSWICK COUNTY — Brunswick County Schools employees will receive $1,500 bonuses in December for their hard work in the 2021 school year.
School board members OK'd the allocations Tuesday evening in its meeting. The bonuses will go out in the paychecks of all employees who are active as of Nov. 30. Part-time staff, working fewer than 6 hours a day, will receive a prorated bonus.
In a media release, Brunswick County Schools described these rewards as "a thank you for everything staff is doing to make this challenging year as successful as possible for our students and staff."
---
Have tips or comments? Email info@portcitydaily.com
PCD offers live briefs for free. Want to read more from our staff? Subscribe now and then sign up for our newsletter, Wilmington Wire, and get the headlines delivered to your inbox every morning.