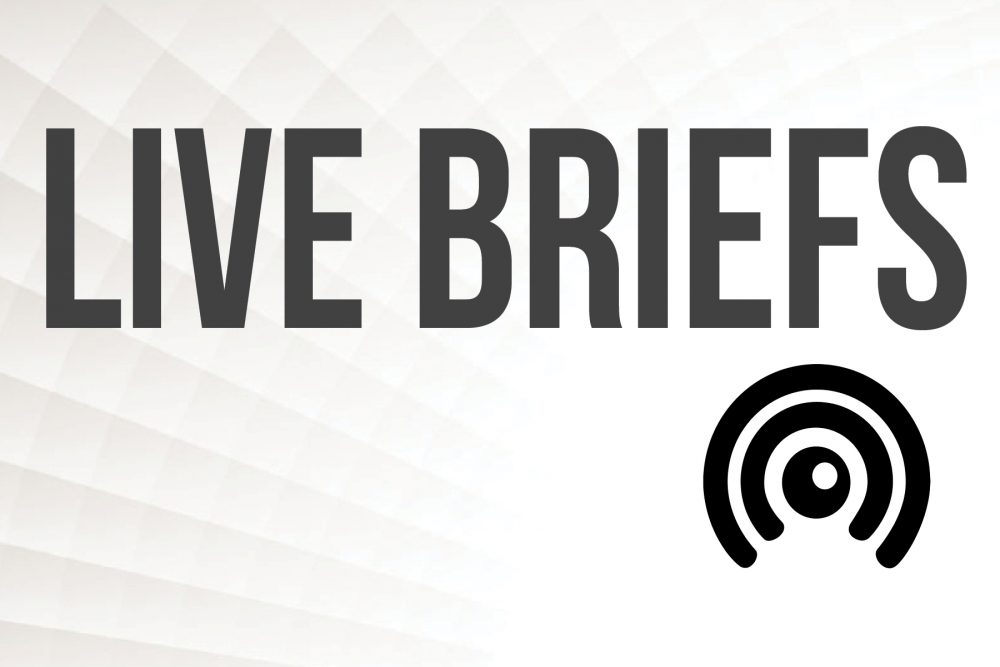 BRUNSWICK COUNTY — Brunswick County Schools has canceled classes on Nov. 12 for a "Day of Reflection and Wellness."
The 12th is the Friday after the Veteran's Day holiday, which students also have off.
For staff, the day is a non-required workday. Employees have the option to work at school, work from home, take annual leave or take leave without pay.
New Hanover County Schools also designated the 12th as a day off for students to care for their mental health. It is a non-designated workday for staff.
---
Have tips or comments? Email info@portcitydaily.com
PCD offers live briefs for free. Want to read more from our staff? Subscribe now and then sign up for our newsletter, Wilmington Wire, and get the headlines delivered to your inbox every morning.