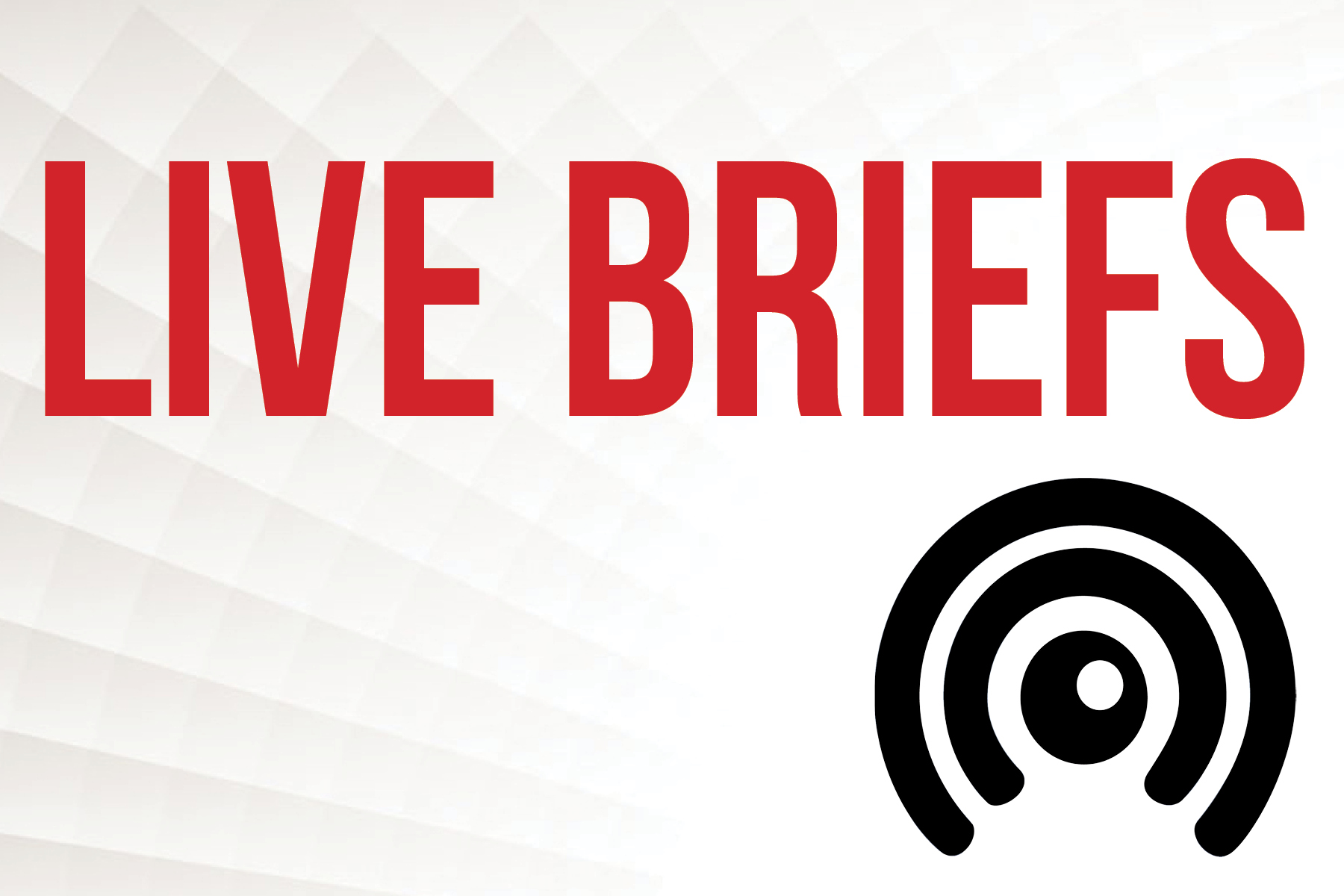 WILMINGTON — Tuesday afternoon, Wilmington Police Department announced the arrest of a man connected to a rape case from 1996.
Sixty-year-old Timothy Iannone was charged with first degree rape and was apprehended by the US Marshals Carolinas Regional Fugitive Task Force in Monkey Junction. WPD noted in a release that DNA evidence tied Iannone to the case. A secured bond has been set at $1.5 million.
Iannone was a suspect in the 2008 Allison Foy case, but to date no arrests have been made.
---
Have tips or comments? Email info@portcitydaily.com
PCD offers live briefs for free. Want to read more from our staff? Subscribe now and then sign up for our newsletter, Wilmington Wire, and get the headlines delivered to your inbox every morning.