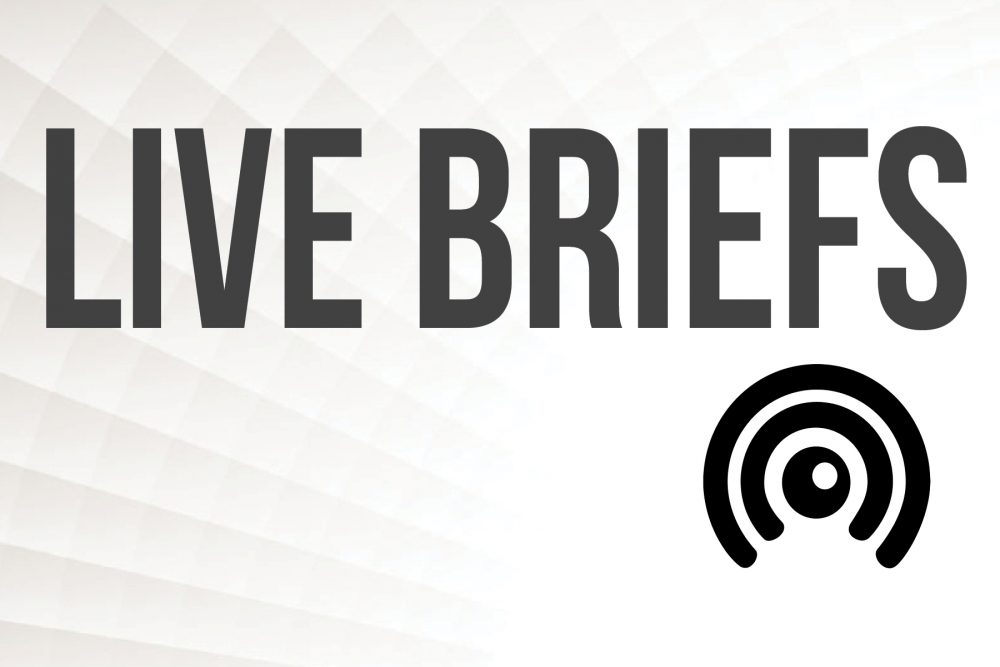 WILMINGTON — Travelers in Murrayville will notice a new traffic pattern installed on Tuesday, weather permitting.
N.C. Department of Transportation crews will make the intersection at White Road and Sun Coast Drive an all-way stop. The sign and pavement markings will be installed on White Drive, with the project completed by early afternoon.
NCDOT moved forward with the plans upon a safety review and studying crash patterns.
Travelers stopped at an all-way intersection are instructed to allow the first vehicle that approaches the right of way. If two or more arrive simultaneously, the vehicle to the right can movie first. If two facing vehicles approach simultaneously, both can either drive straight ahead or turn right, but if one driver needs to turn left, that driver must yield to the car moving ahead forward.
Drivers in the area should prepare for delays from the crews working on the intersection Tuesday.
More information can be found at DriveNC.gov.
---
Have tips or comments? Email info@portcitydaily.com
PCD offers live briefs for free. Want to read more from our staff? Subscribe now and then sign up for our newsletter, Wilmington Wire, and get the headlines delivered to your inbox every morning.