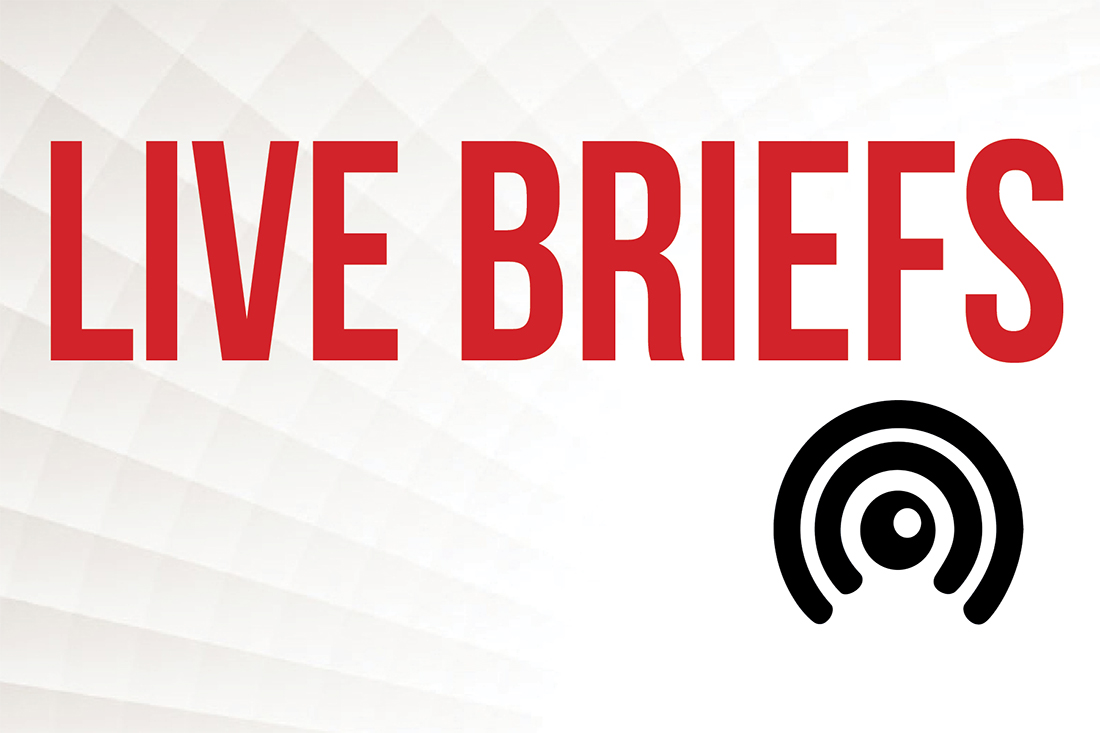 SOUTHEASTERN N.C. — A Leland man was arrested after allegedly arranging to meet a woman on a dating app, driving her to Fort Fisher and forcing her to perform sexual acts at gun point before raping her on Sunday.
Garrett Christopher Rogers is charged with first-degree rape, first-degree kidnapping and three counts of sexual assault.
According to a New Hanover County Sheriff's Office release, Rogers picked the female up at the Walmart in Leland on Sunday and took her to Fort Fisher, where he pulled the handgun. The female was able to escape Rogers afterwards as they were driving north on Carolina Beach. She got away in the 6400 block and called 911.
Rogers was taken into custody at his Leland home and moved to the New Hanover County Detention Facility. He was issued a $2,000,000 secure bond.
---
Send tips and comments to info@portcitydaily.com