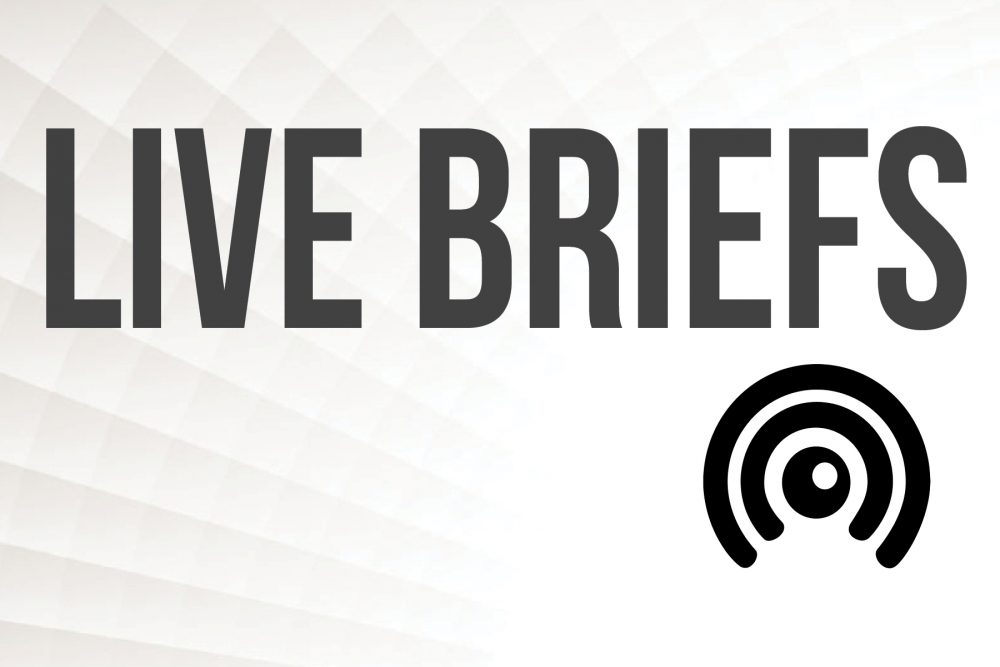 The N.C. Department of Environmental Quality's Division of Air Quality issued chemical giant Chemours a $305,611 fine for violating the terms of a consent agreement with the state.
The company exceeded its agreed-upon emissions limit of GenX, an unregulated compound part of the per- and polyfluoroalkyl substances (PFAS) family of so-called "forever chemicals."
RELATED: Chemours exceeds air permit limit for GenX
Chemours agreed to a 99% reduction in its GenX emissions in 2019. Two years prior, Chemours released 2,307 pounds of the trademarked compound into the air. In July, the company reported a 12-month rolling total of more than 32 pounds of the compound released, in excess of the permitted 23-pound ceiling.
"DEQ is holding Chemours accountable and ensuring they meet the requirements of their permit at all times," DEQ Secretary Elizabeth S. Biser said in a press release. "They must uphold their obligations to reduce PFAS impacts to their neighbors in the community."
---
PCD offers live briefs for free. Want to read in-depth reporting from our staff? Register now and then sign up for our newsletter, Wilmington Wire, and get the headlines delivered to your inbox every morning.
Send tips and comments to info@portcitydaily.com