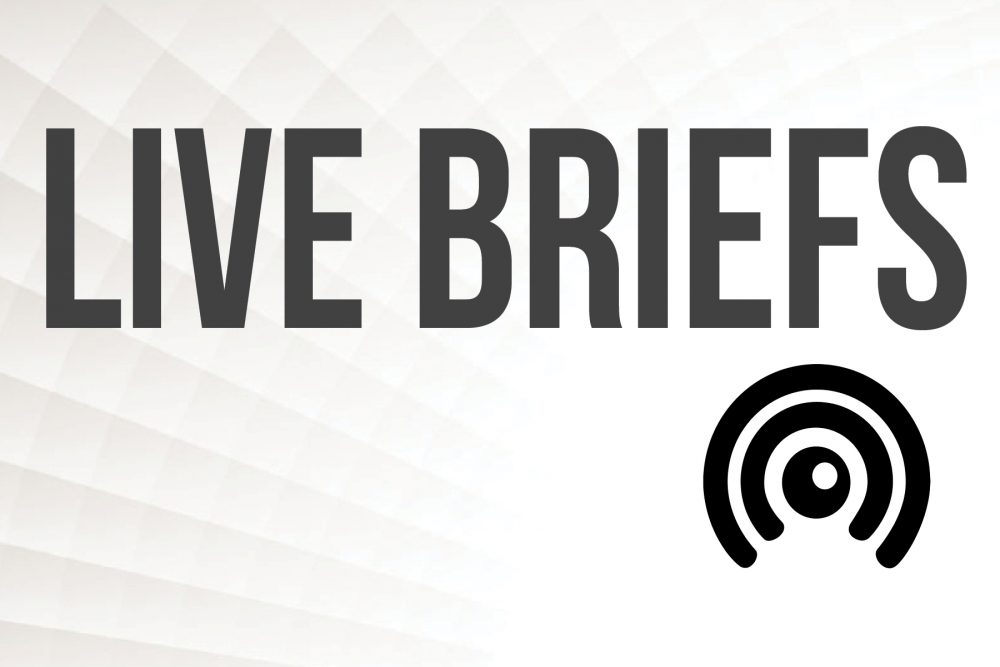 WILMINGTON — Cape Fear Public Utility Authority crews will be repairing a sewer main on Friday.
Starting at 7 a.m. on Oct. 1, one lane of North 23rd street near One Tree Hill Way will be closed. Traffic heading northbound around the 1500 block of N. 23rd Street will be shifted into the inner lane near the Martin Luther King Jr. Parkway ramp. The ramp will still be accessible to drivers, and through traffic between One Tree Hill Way and the ramp will not be affected.
Repairs will take place throughout the weekend, so drivers should proceed with caution. Click the image to open the map of the lane shift.
---
Have tips or comments? Email info@portcitydaily.com
Want to read more from our staff? Subscribe now and then sign up for our newsletter, Wilmington Wire, and get the headlines delivered to your inbox every morning.