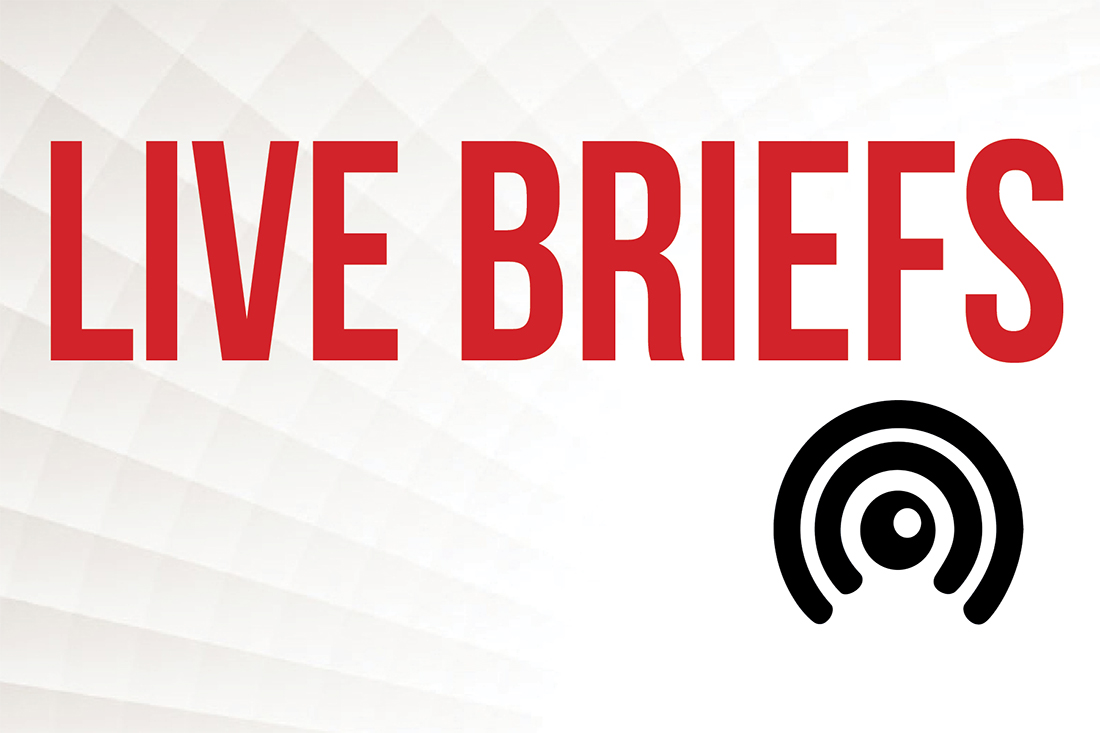 WILMINGTON –– The Wilmington Police Department is warning residents of an ongoing scam that has stolen $1.5 million from victims.
 
In the scheme, the target is asked to buy a gift certificate, usually an Amazon card, to make a purchase or pay a bill, according to a WPD press release.
"This is not legitimate and could compromise your bank account," WPD stated. "We know of several victims who have lost money due to this, totaling $1.5 million."
The department stated in a press release it is continuing to receive calls about the scam, which it warned residents about last week on social media.
 
Anyone who experiences the scam is asked to contact WPD.
---
Have tips or info? Email info@portcitydaily.com
Comments