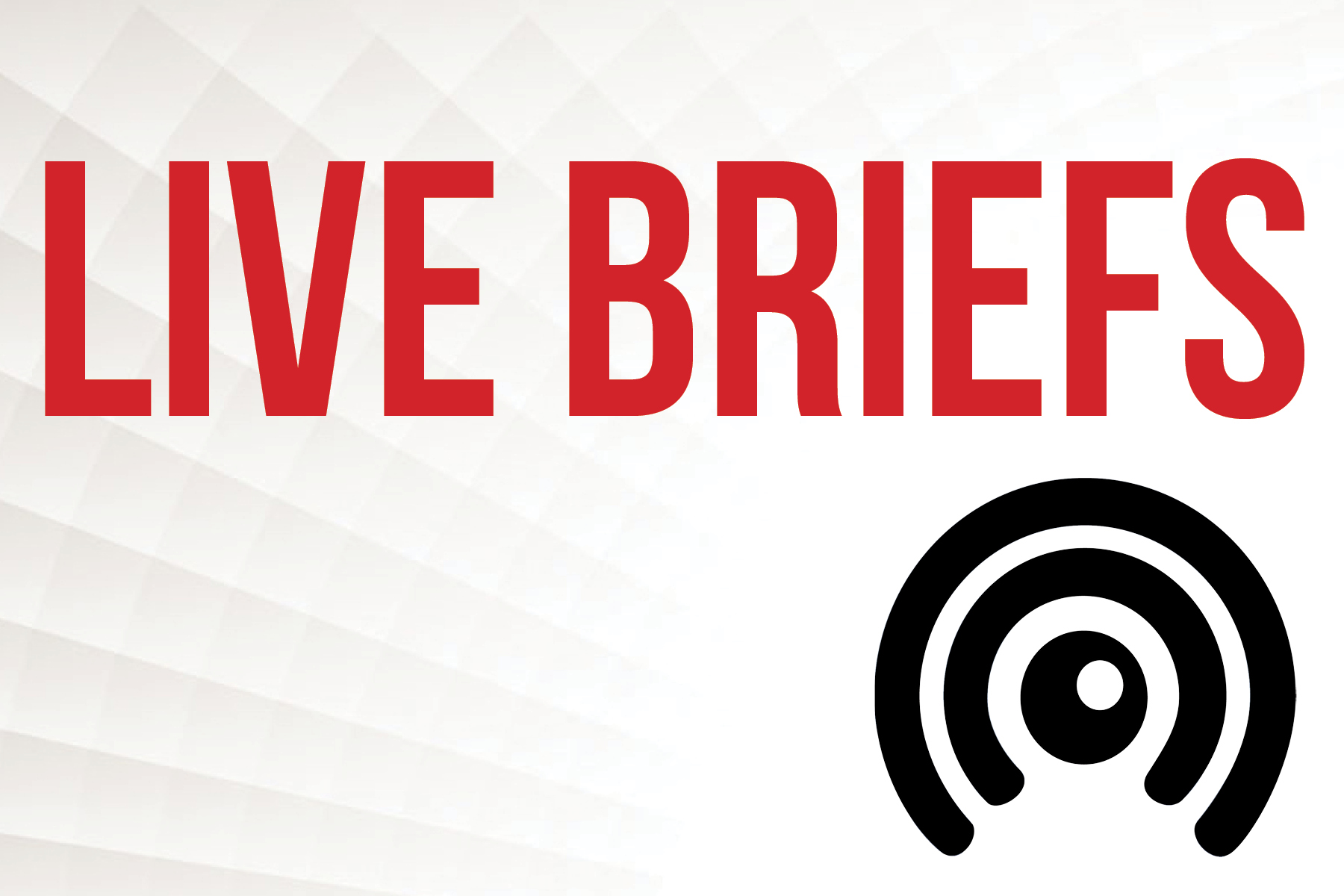 WILMINGTON –– Police are searching for a man suspected of shooting two people early Wednesday morning at Anderson and Rankin streets.
Terry Joequill Wilson, 22, is charged with two counts of assault with a deadly weapon with the intent to kill or inflict serious injury.
According to a WPD news release, officers found a gunshot victim around 3 a.m. suffering from at least two wounds in the street. The victim was transported to New Hanover Regional Medical Center.
Officers and a K-9 searched the area after receiving calls about a second victim. Police couldn't locate the person but discovered the victim had gone to the hospital later that night for the gunshot wound.
Chief Donny Williams, Wilmington Police Department detectives, and members of the Cape Fear Regional Special Teams searched Wilson's Chestnut Street home Thursday around 1 p.m., but he was not present, the release stated.
"It's very important that we have help from the community in these matters," Williams said. "In this case, we did have cooperation and that cooperation allowed us to identify a suspect which culminated in criminal charges."
 
WPD is asking anyone with information to call 910-343-3609 or submit a tip through its app.
---
PCD offers live briefs for free. Want to read in-depth reporting from our staff? Register now and then sign up for our newsletter, Wilmington Wire, and get the headlines delivered to your inbox every morning.
Send tips and comments to info@portcitydaily.com
Comments