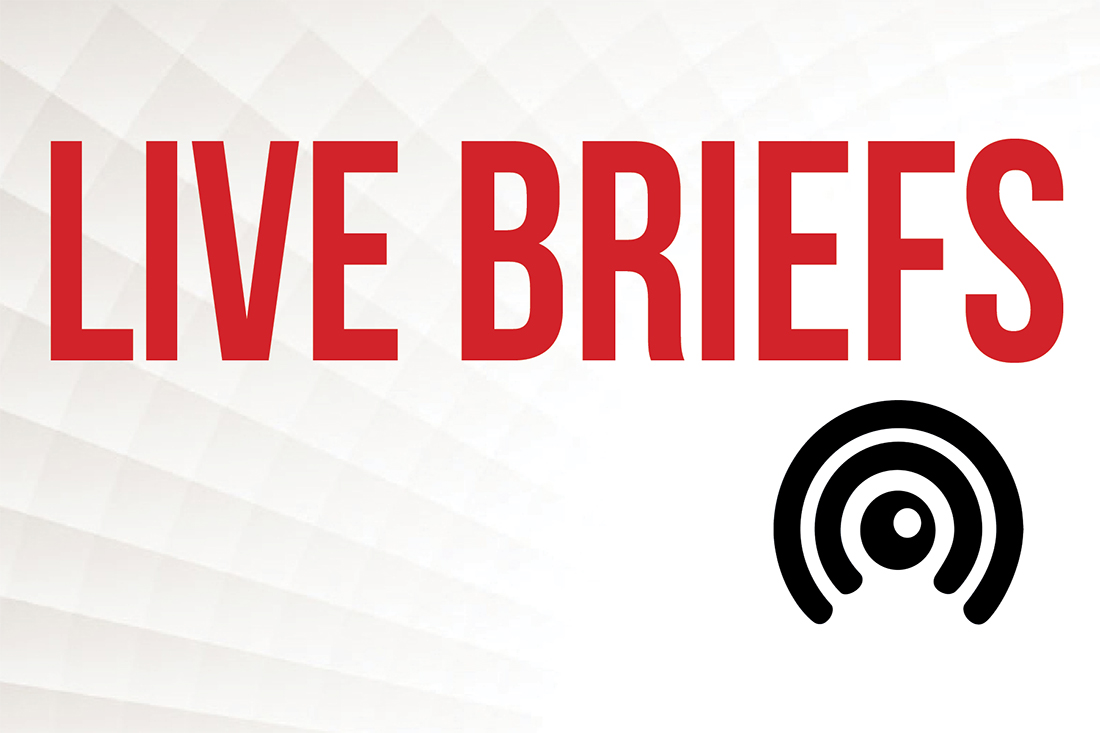 WILMINGTON –– Local law enforcement officers shot a man in Wilmington Wednesday after he attempted to hit a New Hanover County Sheriff's deputy with his vehicle, according to a Wilmington Police Department press release. The SBI is now investigating the officer-involved shooting.
Earlier in the afternoon, the same person –– John Rukosky, a 33-year-old white man –– raised suspicions at Wilmington International Airport, as he attempted to access a secure area. Airport personnel asked him to leave.
Police, who were unaware of the airport incident, attempted to pull Rukosky over for a traffic stop shortly after the airport incident. He refused to stop and the officers ended the pursuit because of heavy traffic.
Police said Rukosky then pulled up behind WPD cars, followed the units and veered in an attempt to hit a deputy who was on foot. The New Hanover County Sheriff's Office deputy was walking nearby at the time, patrolling the civil section.
Both WPD and the NHCSO fired at Rukosky and struck him at least once. The department reported that he continued driving down several blocks until he collided with a WPD vehicle. He was arrested, transported to New Hanover Regional Medical Center and underwent surgery. The department reported Thursday afternoon he is stable.
N.C. Highway Patrol is looking into the crash.
WPD clarified in the release the incident is not related to other recent shootings in the area.
RELATED: WPD captain speaks about drive-by shooting that left one dead, another in critical condition
---
Have tips or comments? Email info@portcitydaily.com
PCD offers live briefs for free. Want to read in-depth reporting from our staff? Subscribe now and then sign up for our newsletter, Wilmington Wire, to get the headlines delivered to your inbox every morning.
Comments