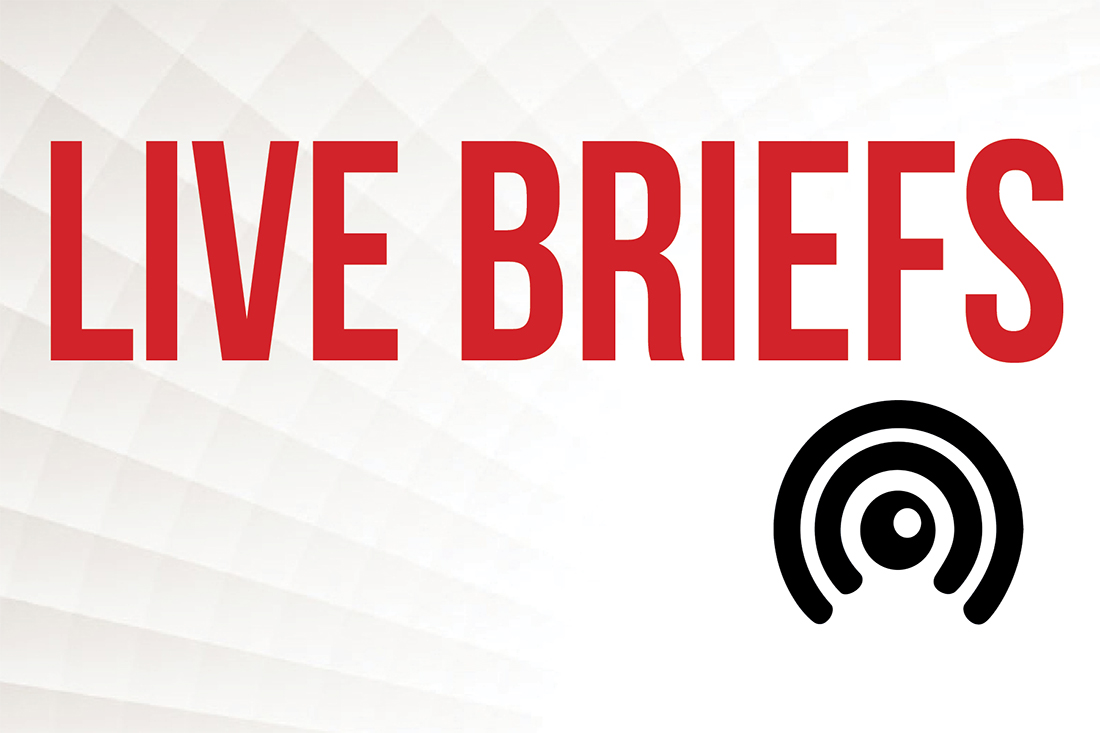 WILMINGTON –– The Wilmington Police Department arrested a convicted felon Friday following an accident on Carolina Beach Road.
Henry Vera was arrested at the scene shortly after speaking with officers, according to a press release from the department. A search uncovered a significant amount of money, Xanax bars packaged for sale in a bottle, two small bags of crystal meth, an airsoft gun and two guns, according to a press release.
Vera was charged with possession with intent to sell or deliver Schedule IV drugs, possession of Schedule II drugs, two counts of a firearm by a felon, driving while intoxicated, careless and reckless, and failure to maintain lane control.
He is being held under a $20,000 secured bond.
---
Have tips or comments? Email info@portcitydaily.com
PCD offers live briefs for free. Want to read in-depth reporting from our staff? Subscribe now and then sign up for our newsletter, Wilmington Wire, to get the headlines delivered to your inbox every morning.