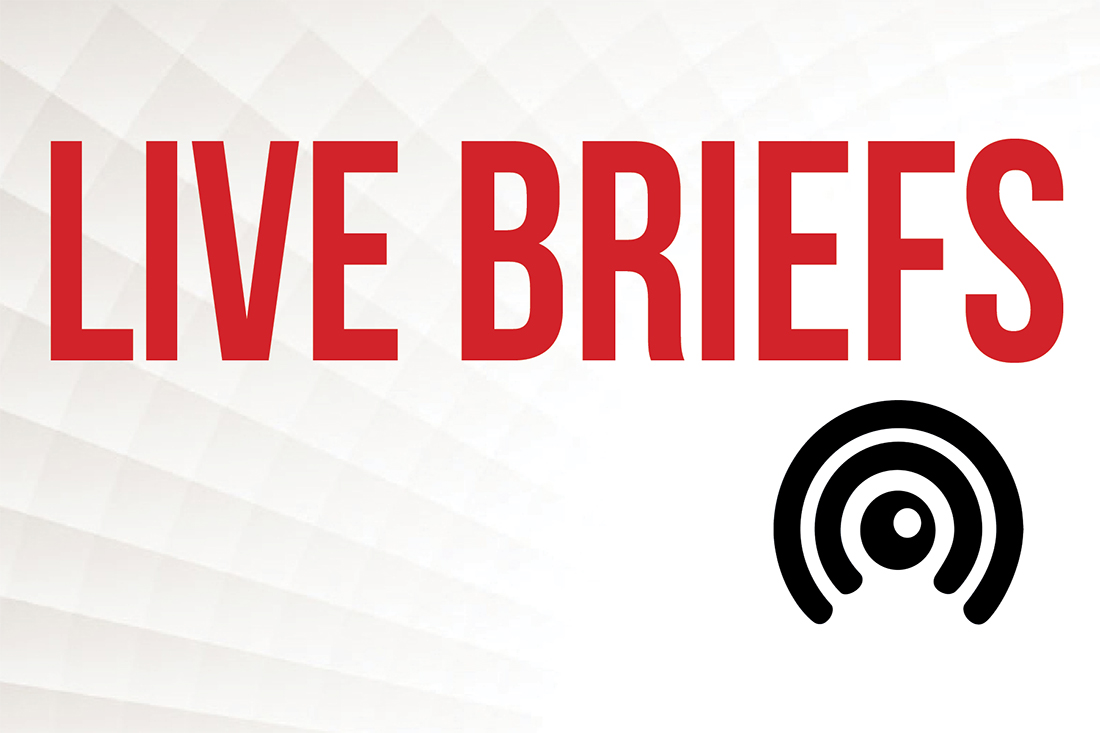 WILMINGTON –– Wilmington Police Department officers responded to a two-car collision at the intersection of Randall Parkway and Covil Avenue around 8 p.m. Monday.
Multiple 911 callers reported a driver had been ejected from his vehicle but fled on foot. Officers learned the suspect was operating a stolen vehicle and had run a red light before striking the victim who was making a left turn.
In the backseat of the car, officers observed a pistol grip pump shotgun. Witnesses also reported they saw the suspect toss a pistol in bushes nearby. A county K9 unit responded and was able to track the suspect east down the railroad tracks but ultimately couldn't locate him. WPD's bomb dog, Marian, located a stolen .22 caliber revolver from Pender County in the bushes in front of Grainger Supply on Covil Avenue.
Officers also uncovered marijuana and "packaging materials" insider the vehicle, according to WPD.
When the suspect was ejected from the vehicle, he dropped his phone. He was identified as Omar Mosely.
Mosley, 24, is wanted for felony hit and run, firearm by a felon, possession of a stolen firearm, possession of a stolen vehicle, possession with intent to sell and distribute marijuana, and a red-light violation.
---
PCD offers live briefs for free. Want to read in-depth reporting from our staff? Register now and then sign up for our newsletter, Wilmington Wire, and get the headlines delivered to your inbox every morning.
Send tips and comments to info@portcitydaily.com