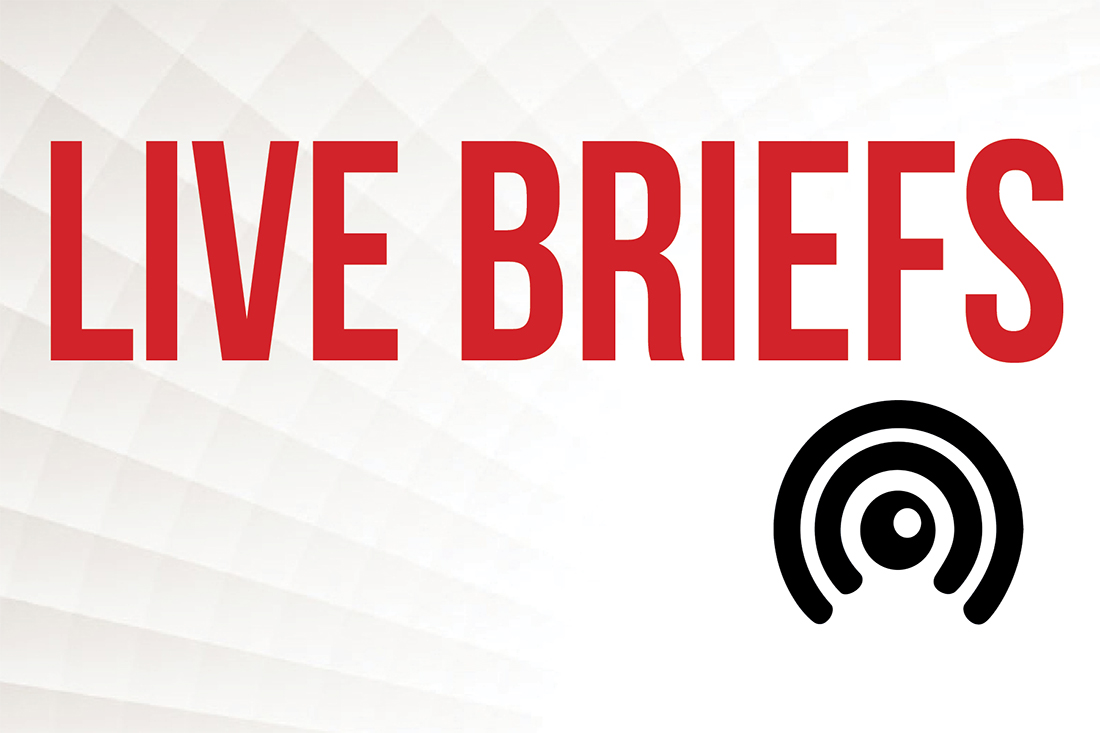 BRUNSWICK COUNTY –– Around 10:30 p.m. on Wednesday, July 21, Leland police officers were dispatched to an address on Leland Station Drive to assist with a medical call.
Eric Andrew Cinotti, 46, arrived at the scene and represented himself as a police officer for the Town of Navassa. He was wearing a black exterior ballistic vest with "police" written in 2-inch bold white lettering in the front and displayed a Navassa Police Department metal badge that stated "detective," pinned to the left chest of the vest. Cinotti was openly carrying an unknown make and model black semi-automatic handgun on his right hip and had a police radio in his possession.
He arrived in an unmarked Dodge Durango Town of Navassa police vehicle that was equipped with blue lights and a siren, which he drove with the blue lights activated. His actions and mannerisms on the scene raised the suspicions of Leland police officers, who initiated an investigation.
Cinotti does not have law enforcement certification from the N.C. Criminal Justice Training and Standards Commission. He was arrested on July 23 and charged with one count of felony operating a vehicle with a blue light, held under a $5,000 secured on, and has since been released.
According to a Town of Leland press release, the Town of Navassa has been extremely helpful with the investigation.
Anyone with more information is encouraged to call the Leland Police Department at 910-371-1100.
---
PCD offers live briefs for free. Want to read in-depth reporting from our staff? Register now and then sign up for our newsletter, Wilmington Wire, and get the headlines delivered to your inbox every morning.
Send tips and comments to info@portcitydaily.com