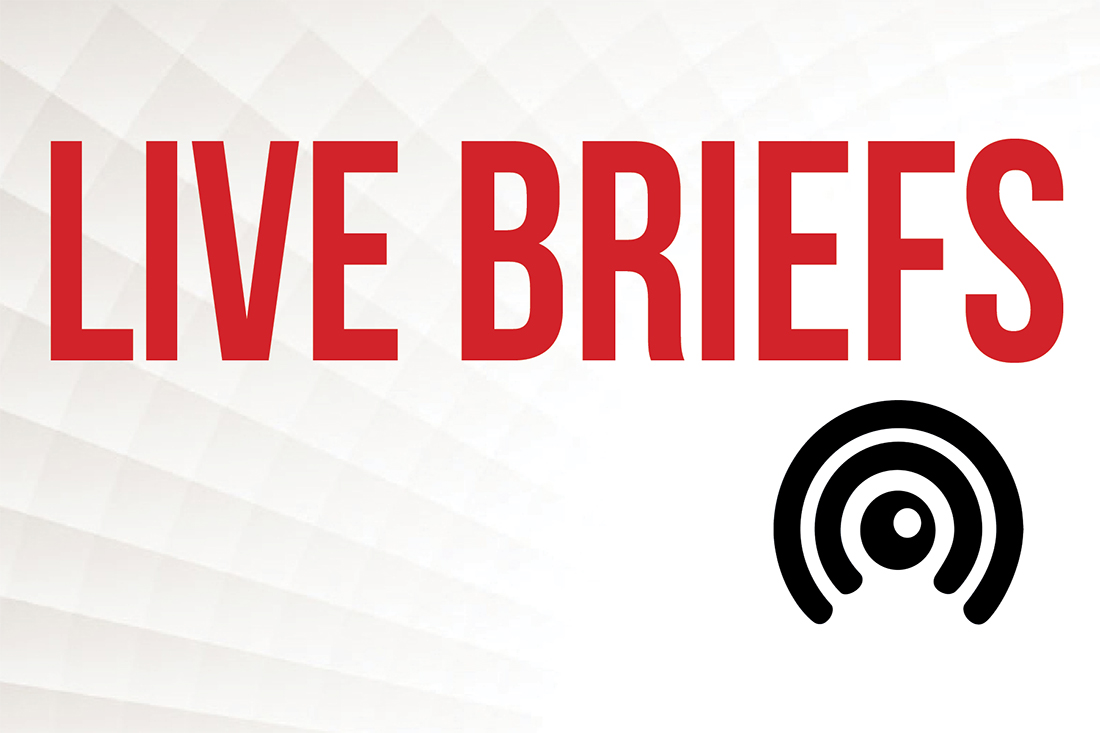 NEW HANOVER COUNTY –– After a lengthy investigation, the New Hanover County Sheriff's Office has taken a second individual into custody for their suspected involvement in a May 30 shooting.
Micah Me'nace Howard was arrested Friday at a home in Rocky Point.
Just before 2 a.m. on May 30, a Sunday, law enforcement responded to shots fired in the 1500 block of Sandlapper Way. Once on scene, deputies discovered a 29-year-old man suffering from five to six gunshots wounds, laying in the grass.
After speaking with witnesses and gathering evidence, the office took out a warrant for Jonathan Keshawn White. He was located and arrested for attempted first-degree murder at 22 Cypress Grove Dr.
At the time, detectives believed more suspects were involved and continued to investigate. They were led to Howard as an additional suspect. On Thursday, an arrest warrant was obtained for Howard for one count of attempted first-degree murder.
Friday, detectives from New Hanover County Sheriff's Office and Pender County Sheriff's Office located Howard and served him the warrant. He received a $500,000 secured bond.
Anyone with information on the shooting or possible suspects should contact the sheriff's office at 910-798-4162 or newhanoversheriff.com/submit-a-crime-tip.
---
PCD offers live briefs for free. Want to read in-depth reporting from our staff? Register now and then sign up for our newsletter, Wilmington Wire, and get the headlines delivered to your inbox every morning.
Send tips and comments to info@portcitydaily.com
Comments