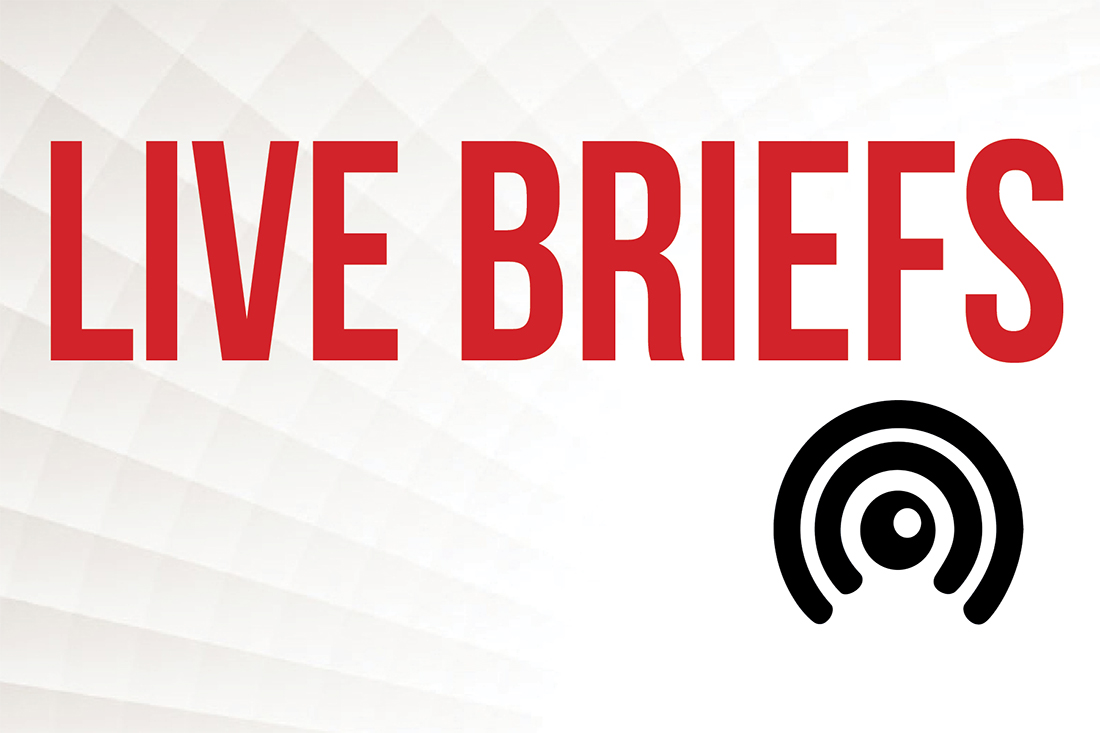 WILMINGTON –– A second individual has been arrested in connection to a shooting last week on Church Street, the department announced Monday.
The Wilmington Police Department charged a second suspect with a felony for firing into an occupied vehicle. Last Thursday, the department arrested its first suspect and charged the individual with firing within city limits and possession of a firearm by a minor.
WPD is continuing to investigate the shooting that broke out near 15th and Church streets on June 15. The incident involved a group of minors and resulted in two people getting shot. One individual was grazed by a bullet, and another person was shot in the leg and treated in the hospital for non-life-threatening injuries.
Several vehicles were hit with bullets.
The groups involved know one another and it is an "isolated incident," according to WPD's press release. The release did not say whether gang activity is involved.
---
PCD offers live briefs for free. Want to read in-depth reporting from our staff? Register now and then sign up for our newsletter, Wilmington Wire, and get the headlines delivered to your inbox every morning.
Send tips and comments to info@portcitydaily.com