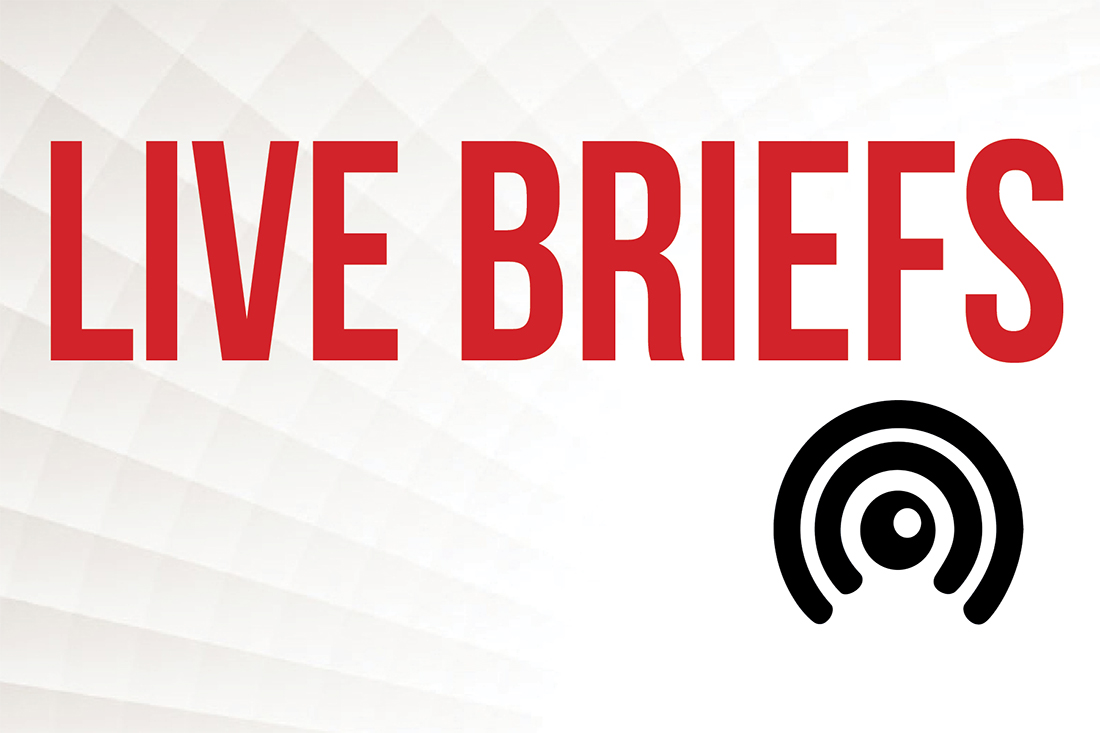 PENDER COUNTY — Severe storms forecasted to move onto the North Carolina coast on Thursday prompted Pender County Schools to release students early Mar. 18.
RELATED: National Weather Service releases potential severe weather forecast for Thursday
Each school's bell schedule can be found here, with most students being released by 12:35 p.m.
The National Weather Service (NWS) has released a potential severe weather forecast on Mar. 18, from 3 p.m. – 9 p.m., in the greater Wilmington area.
A cold front will be moving through the area that could spawn tornadoes, hail, cloud-to-ground lightning, flooding, and strong winds up to 60mph. Downed trees and power lines, as well as power outages could happen. Flooding also may affect low-lying areas, with the heaviest rains slated for early Thursday.
---
Have tips or ideas? Email info@portcitydaily.com
PCD offers live briefs for free. Want to read in-depth reporting from our staff? Subscribe now and then sign up for our morning newsletter, Wilmington Wire, and get the headlines delivered to your inbox every morning.
Comments