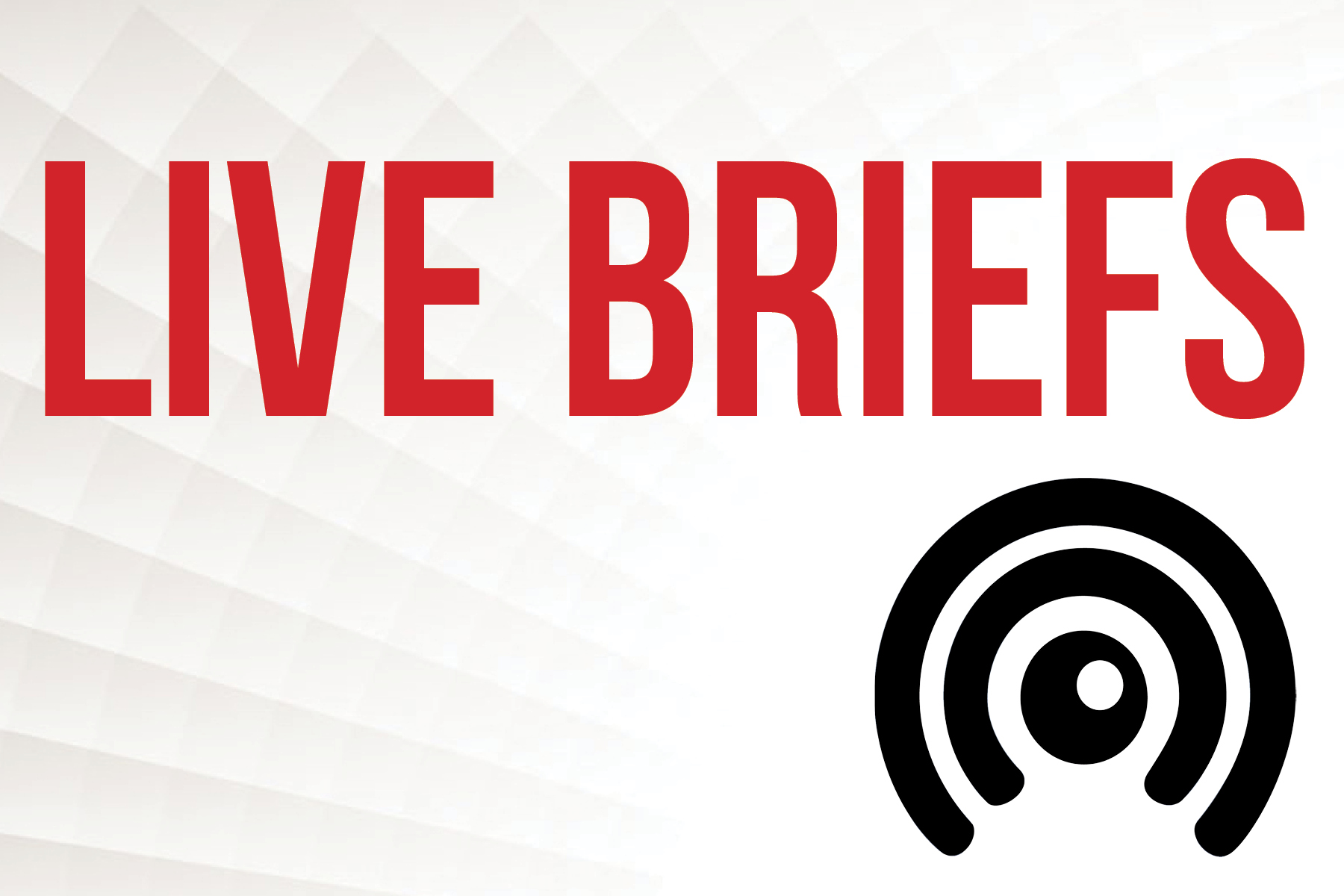 WILMINGTON – A man is wanted in Wilmington for shooting at an occupied vehicle during a domestic dispute, according to the city's police department.
Roscoe Allen Cousin, 31, is charged with a restraining order violation and firing at an occupied car.
The female victim in the dispute stated that Cousin showed up at her home in the 5000 block of Lamppost Circle around 1 a.m. and initiated a fight with her current boyfriend, according to a Wilmington Police Department news release.
As he was leaving, Cousin fired into the boyfriend's car but the bullet did not hit him.
Wilmington police are asking anyone who sees Cousin to immediately call 911. Other information may be reported by calling 910-343-3609 or by submitting it through the Wilmington, NC PD app.
---
PCD offers live briefs for free. Want to read in-depth reporting from our staff? Subscribe now and then sign up for our free newsletter, Wilmington Wire, and get the headlines delivered to your inbox every morning.
Send tips and comments to info@portcitydaily.com