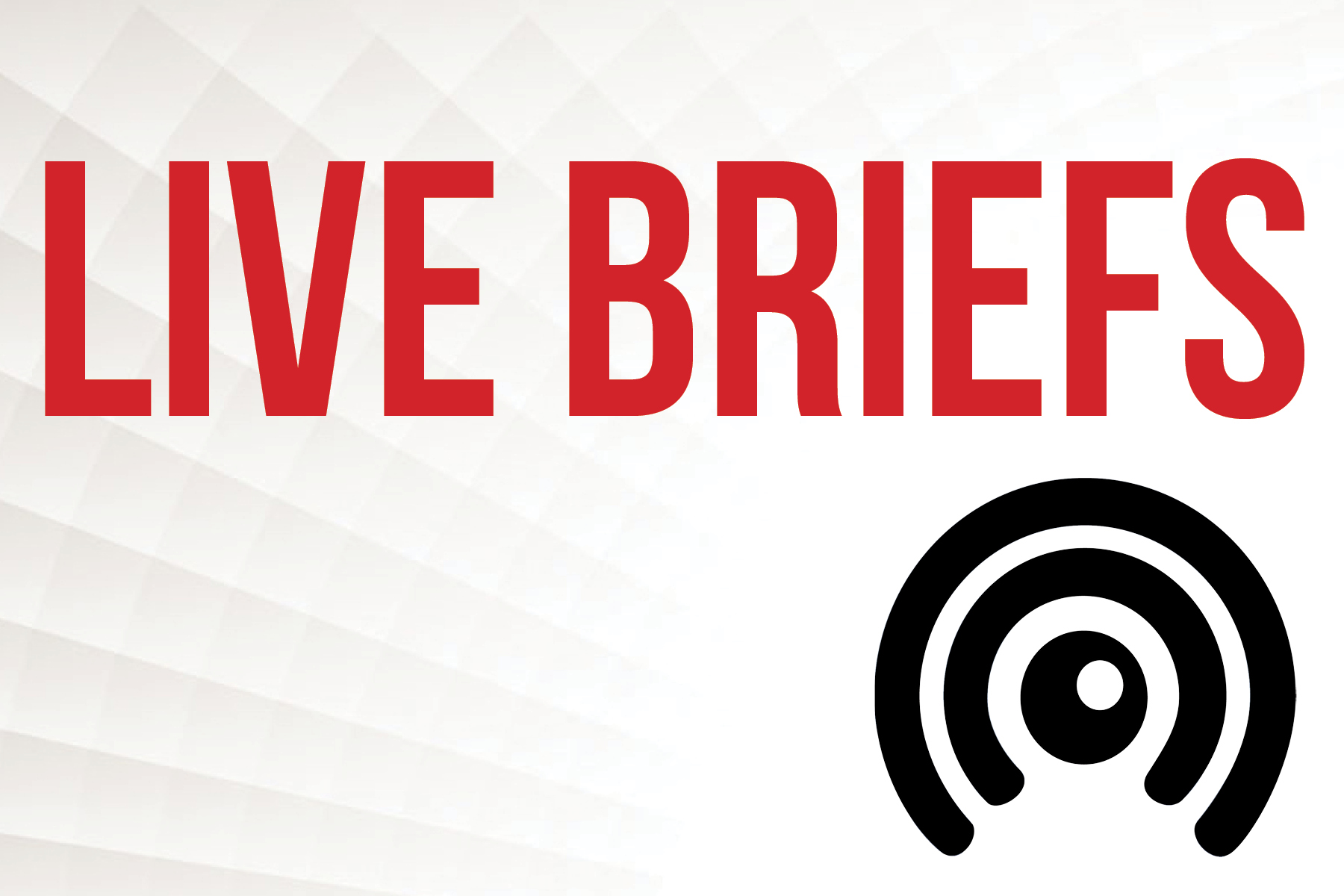 WILMINGTON – Wilmington police responded to a stabbing Wednesday night after the victim of the crime knocked on a door and asked the person who answered to call 911.
Related: 2020 was a record low year for Wilmington crime, despite high homicide rate
The officers arrived in the 800 block of Colonial Drive around 1:30 a.m. and found the 28-year-old male injured. He was then transported to New Hanover Regional Medical Center and is stable, according to a police department news release.
At this time, the incident is still under investigation.
---
PCD offers live briefs for free. Want to read in-depth reporting from our staff? Register now and then sign up for our newsletter, Wilmington Wire, and get the headlines delivered to your inbox every morning.
Send tips and comments to info@portcitydaily.com