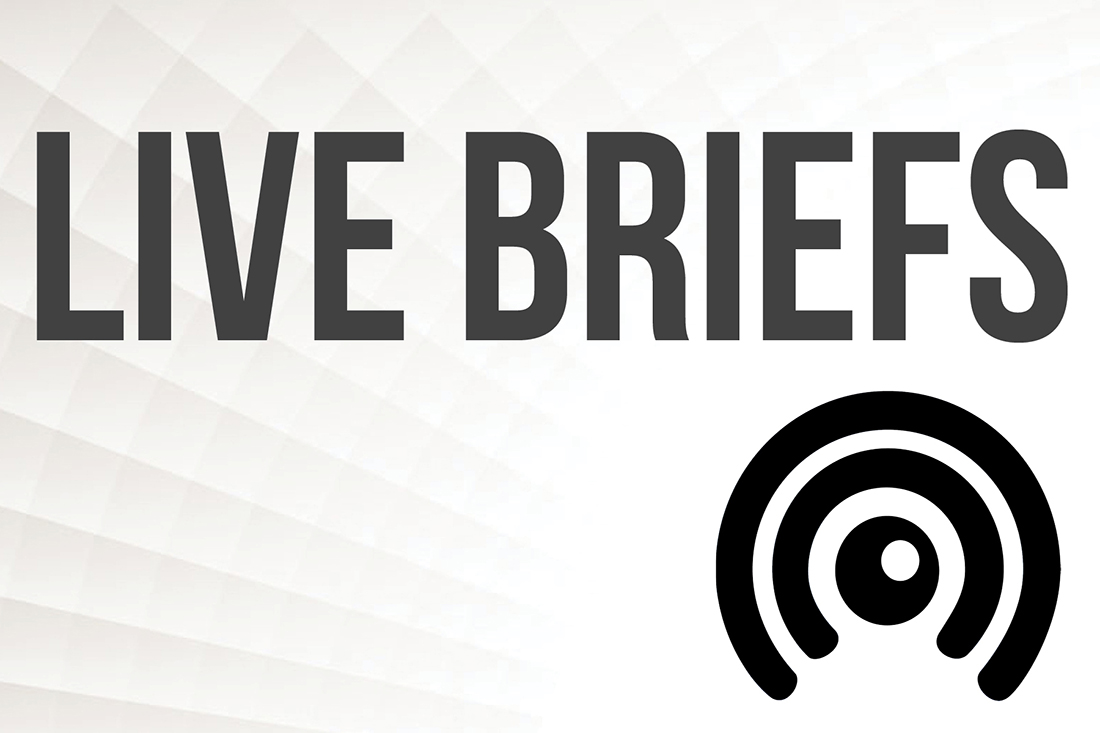 BRUNSWICK COUNTY — Brunswick County District Attorney Jon David announced Thursday 57-year-old Craig Lekeith Williams was sentenced to at least five years in prison.
Williams was previously convicted in 2006 as a habitual felon for drug offenses.
Williams pleaded guilty to two counts of possession with the intent to manufacture, sell, or deliver crack cocaine, and one count of felony elude arrest in a motor vehicle.
Williams led Brunswick County Sheriff's Office deputies on a high speed chase after they conducted a search warrant on his home. The office's investigation determined Williams sold hundreds of doses of crack cocaine in his neighborhood prior to his arrest.
---
PCD offers live briefs for free. Want to read in-depth reporting from our staff? Register now and then sign up for our newsletter, Wilmington Wire, and get the headlines delivered to your inbox every morning.
Send tips and comments to info@portcitydaily.com