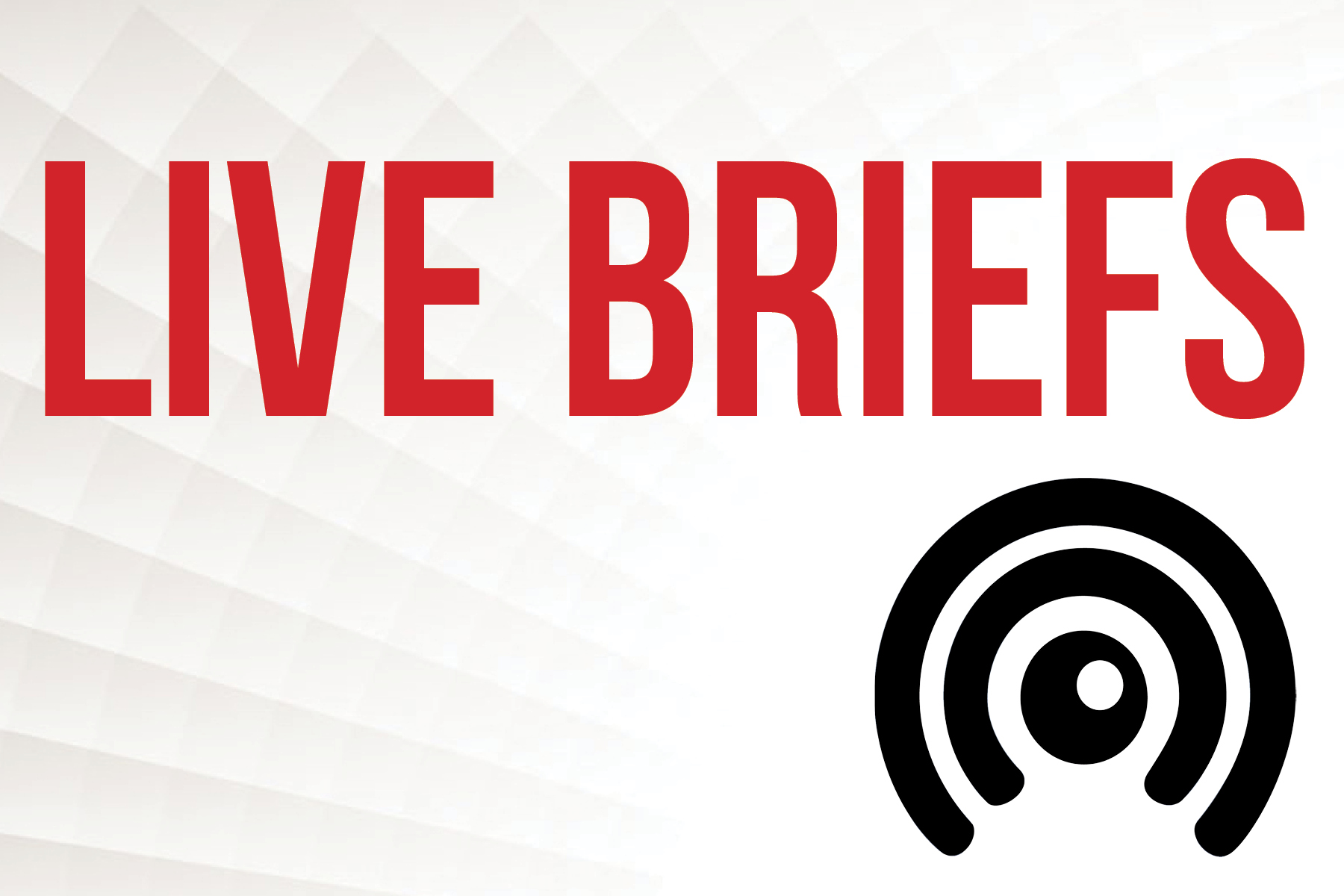 WILMINGTON, NC—The New Hanover County Sheriff's Office is looking for two juveniles in connection with a robbery, and who attempted to stab a delivery driver with a screwdriver this afternoon.
Around 2:30 p.m. a driver was delivering an order from Chopstix Chinese restaurant to 4124 Lockwood Dr. When the driver arrived, two juveniles, possibly 12-16 years of age, confronted the driver, demanded money and attempted to stab the driver with a screwdriver. They then fled into the woods nearby the apartment.
Detectives were called to the scene and the New Hanover County Sheriff's Office continues to investigate the armed robbery.
Anyone with details or information should contact 910-798-4162 or https://www.newhanoversheriff.com/submit-a-crime-tip/.
---
PCD offers live briefs for free. Want to read in-depth reporting from our staff? Register now and then sign up for our newsletter, Wilmington Wire, and get the headlines delivered to your inbox every morning.
Send tips and comments to info@portcitydaily.com