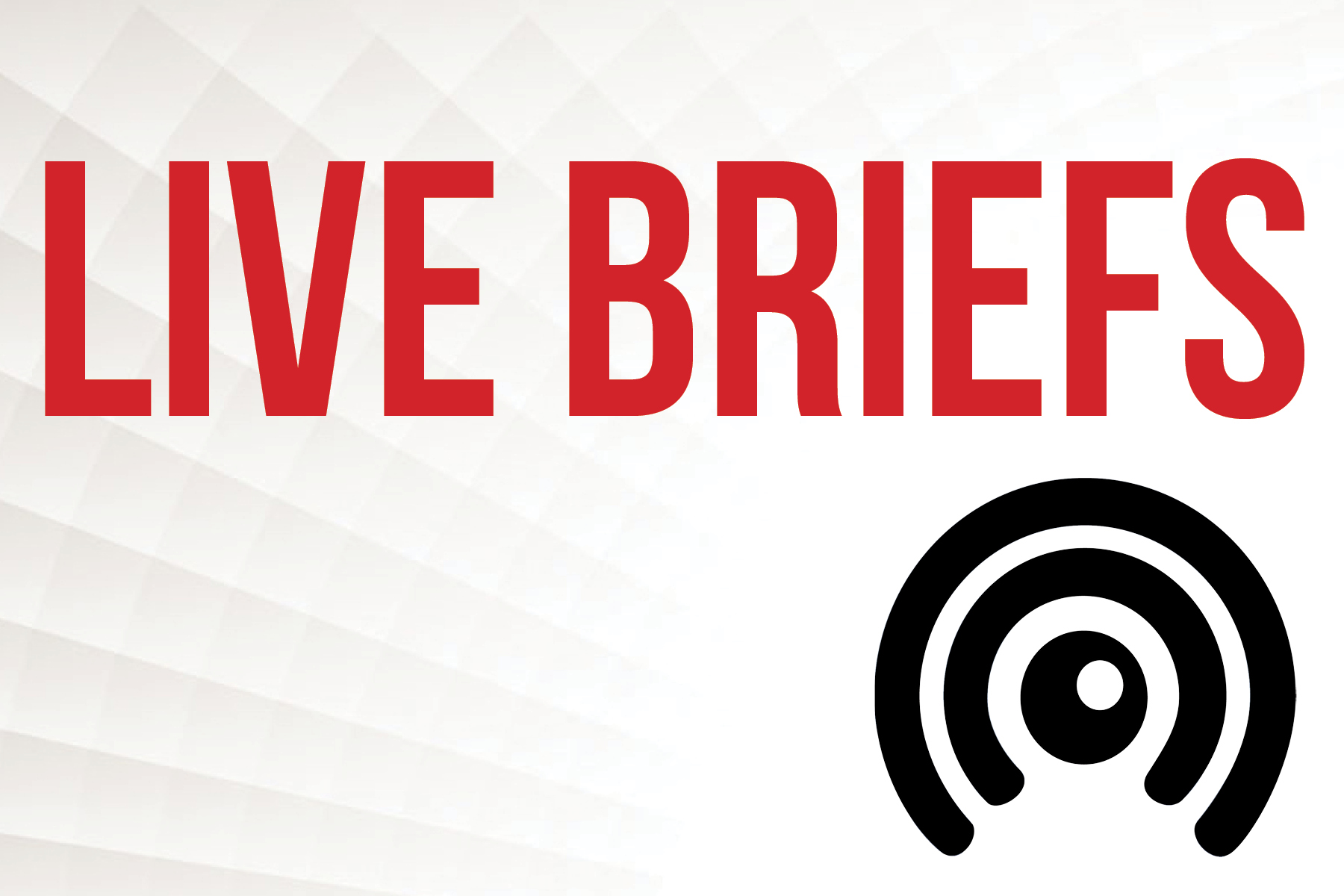 WILMINGTON, NC—On Thursday, Nov. 12, New Hanover County Sheriff's deputies were called to the Monkey Junction Walmart shortly after 4 p.m. after gunshots were fired. A 17-year-old teen suffered injuries and passed away at the hospital, according to the NHCSO press release.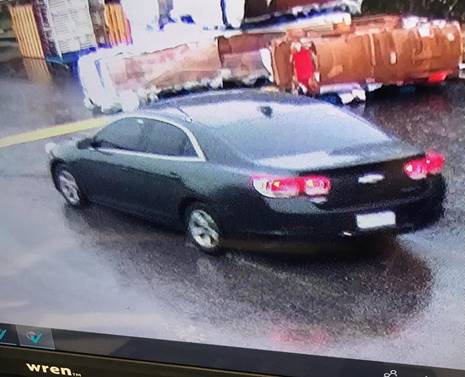 An investigation has been opened into the shooting and the sheriff's office asks for the public's help garnering information. They've released a photo of a car of interest, which may have a 30-day tag.
Anyone with information should contact 910-798-4162 or https://www.newhanoversheriff.com/submit-a-crime-tip/.
---
PCD offers live briefs for free. Want to read in-depth reporting from our staff? Register now and then sign up for our newsletter, Wilmington Wire, and get the headlines delivered to your inbox every morning.
Send tips and comments to info@portcitydaily.com.