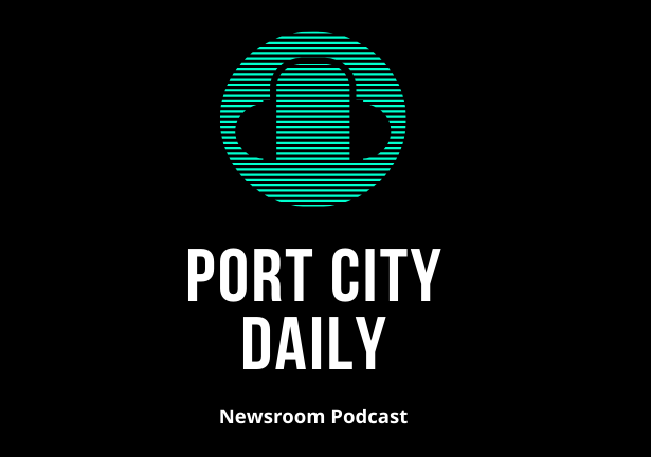 On this episode, we take a deep dive into the Northside Food Co-op — a new organization that aims to create a cooperative grocery store on the Northside of downtown Wilmington.
The region has been a food desert — an area where residents don't have access to fresh, healthy produce and food — for decades, since the AP Grocery store on North Third shut down (the exact closing date remains somewhat unclear).
The nearest grocery stores are in Castle Hayne and on Dawson Street, too far to walk and difficult to reach by public transportation. But, despite a clear need in the area for a store, the algorithms that drive major grocers' decisions about where to build new stores don't work in the Northside's favor.
So, now what?
We're joined by Evan Folds and Cedric Harrison, two of the driving forces behind the Northside Food Co-op to help answer that question. Folds, supervisor of the New Hanover Soil and Water District, comes to the project in part from an agricultural background; Folds also has an interest in community-based solutions to the problems of corporatism. Harrison, founder of Support the Port, is a native Wilmingtonian who was raised in the Northside.
More info