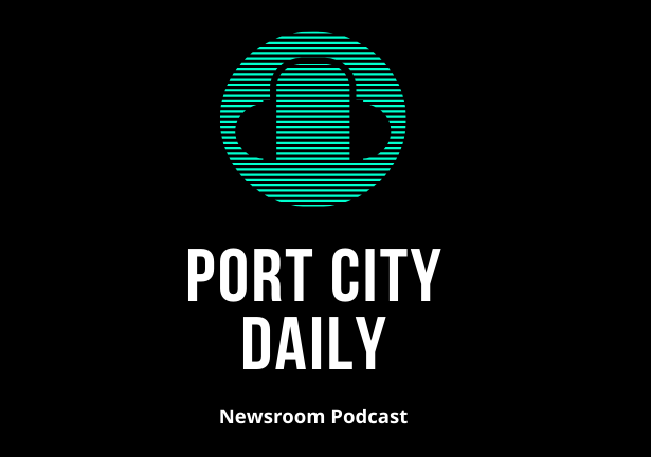 On this episode, we tackle the Pine Valley neighborhood of Wilmington — or rather, its street signs, which feature the names of eight prominent Confederate leaders.
We knew when we published this article, as with our reporting on Confederate statues, that there would be push back from several camps: from those who agree that the signs and statues are problematic but fear a slippery slope to 'erasing' history, from those who think people are overreacting to these monuments to the Confederacy, and from those who actively defend the people memorialized.
So, why is this a big deal? And why does it matter the streets were named during the Civil Rights Movement (as Wilmington's Confederate statues were erected during Jim Crow)? And are we, along with other media outlets, just trying to divide America?
So, we get into it.
Plus, two stories about local legal costs. Legal battles involving public bodies can be long, arduous, and opaque to the public — but the cost of those battles falls squarely on everyday people. We check on Freeman Park in Carolina Beach, and CFCC in Wilmington, to see what's driving those costs up.
Catch up: Related aricles