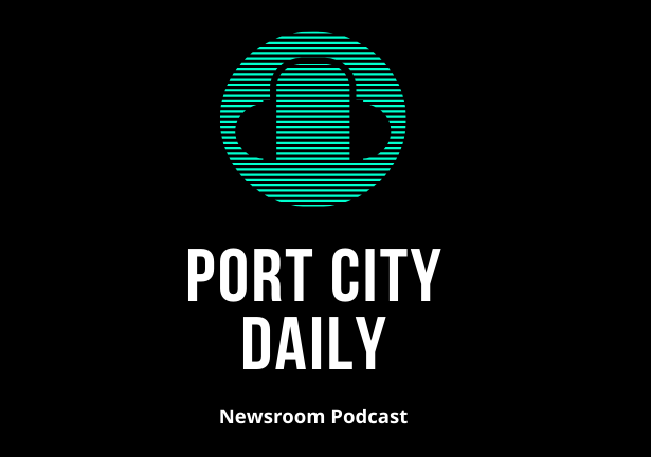 Warning: This episode deals with disturbing material, including racist comments and threats.
We dedicate this entire episode to the firing of Michael 'Kevin' Piner, James 'Brian' Gilmore, and Jessie E. Moore II — three veteran Wilmington Police Department officers with over 60 years of combined service.
We start with how the story began, over a week before it exploded onto national headlines this Wednesday. From a rumor to a tip to confirmation, the story spread rapidly, but stayed off the official radar for days. Why? Because officials asked for time to try to produce as much information as possible. In the end, the WPD was able to find a legal caveat to the state's personnel laws, which usually kept misconduct in the dark.
Then, it's time to turn to the aftermath. First, what's the legacy of these officers? Over 60 years, how many other officers did they mentor, and did their views rub off on others? Second, what are the legal ramifications of their actions? So far, 89 current cases have been thrown out, but what about past cases?