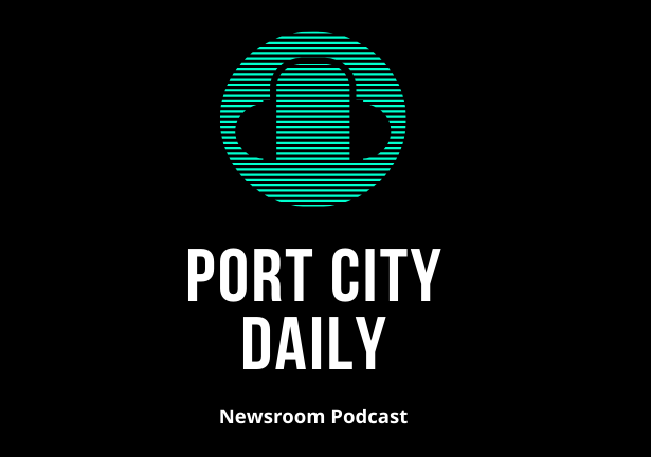 On this episode, we tackle uncertainties about Governor Roy Cooper's second reopening phase — what will Phase 2 mean for bars, restaurants, hair salons, and other businesses?
We discuss what we know so far about the likelihood of moving into Phase 2 on Friday, and what restaurants and bars will look like when they open.
Also on this episode, we talk about the Wilmington Police Department's federal grant application, which would garner Department of Justice funding for Covid-19 issues. WPD wants the money for eight new drones — which had people questioning both (1) how that was a Covid-19 issue, and (2) will the drones create situations were residents' privacy is invaded?
Thankfully, the item was pulled off the consent agenda at this week's City Council meeting and given a fuller discussion, including answers to some of those questions by Interim Police Chief Donny Williams.
Lastly, we check in with the city's gun violence problem. We're running a two-part piece on the issue this week, including what makes the recent uptick in gun violence different and what local officials plan to do about it.
We also wanted to take a moment to talk about Shawn 'Ski' Grady, who was killed in a shooting on Monday. People from very different walks of life have all expressed their shock and dismay at Grady's death, noting his charitable efforts (especially his sneaker drives) and his deep ties with the community.