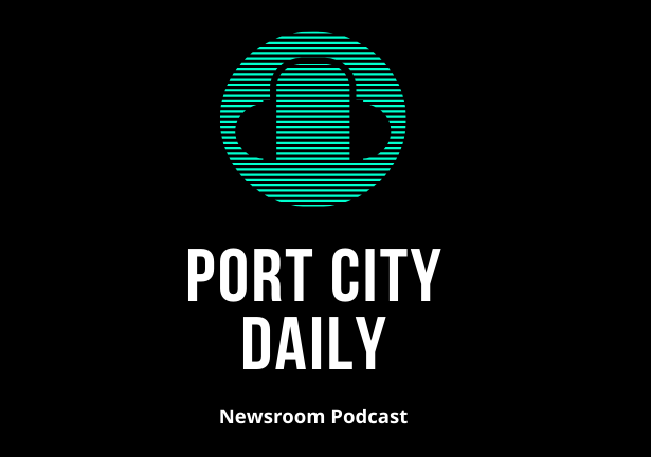 We kick off this episode with a deep dive into Governor Roy Cooper's recently unveiled plan for a three-phase reopening of the state.
While the debate continues over how strict guidelines should be and how long they should last, Cooper's announcement is the closest thing yet to a clear endgame for residents to look to.
Local Voice Media · Podcast April 25 – What Cooper's 'phased' reopening plan actually means [Free listen]
Still, questions abound. What does it mean? When will it happen? Will things ever really be 'normal' again?
Note, at the time of recording, Cooper had not yet announced his plans for schools. He has since officially closed them through the end of the academic year. More on that here.
Plus, we take a look at some industry-specific issues, including how automotive sales went from banned to allowed (with precautions), and how the rental industry is being hit (and why the landlord is not always the bad guy).
---