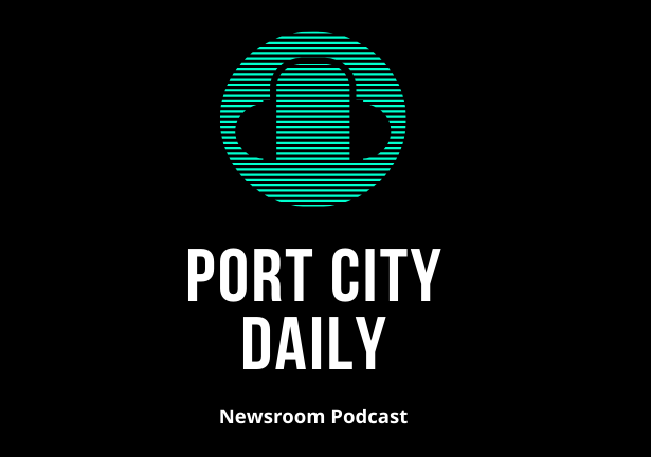 On this episode, we welcome — or, rather, welcome back — guest Michael Praats, former assistant editor at Port City Daily and current journalist and content producer at WECT. Praats joins the podcast to discuss two of his biggest stories, which were both back in the news this week.
First, the national law firm Institute for Justice has taken up the case of one Wilmington family that is fighting against the city's Short Term Rental ordinance. The family purchased a house in Wilmington and put tens of thousands of dollars into it, all with the clear intention of renting it out. Then, the city's short-term rental ordinance made the impossible.
We'll get into the issue and why it matters that IJ has taken up the case.
Then we'll turn to this week's decision by a Superior Court judge to block the release of audio-video recordings of three racist Wilmington police officers.
The officers were fired in June after WPD went public with details of the incident, a move that required the city to tap a rarely-used exemption to state personnel law. But new police chief Donny Williams wanted to go further and petitioned the courts to allow the full video to be released.
We'll get into how the court battle went down and why, ultimately, the judge shot down the city's attempt at maximum transparency.
Links for articles discussed in this podcast:
Comments