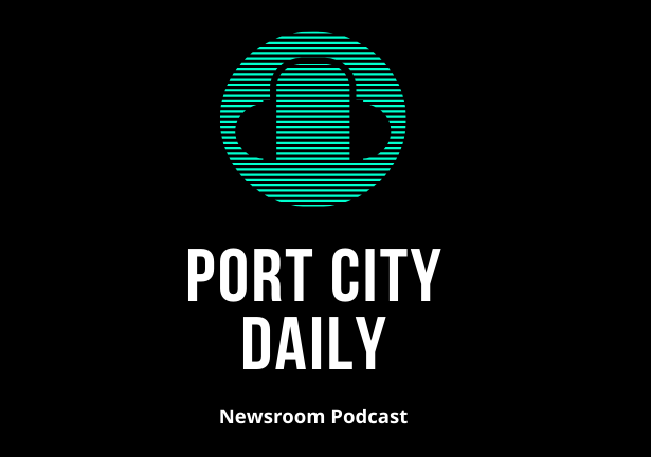 On this episode, one of the three Wilmington Police Department officers who was fired last month for making racist comments is contesting the loss of his job — claiming his comments, unlike the other two officers, is protected by his First Amendment right to discuss his religious beliefs.
The officer, James Brian Gilmore, had vocally objected to protestors "worshipping Blacks" and "kissing their toes" but did not go as far as the other two, who actively discussed acts of violence. Gilmore claims in his request for an appeal hearing that his comments come from his Christian beliefs against idolatry and argues they weren't racially motivated — although in his letter to the city he also accuses Black Lives Matter of 'costing officers their lives' and threatening the families and children of officers.
We get into what the process for challenging Gilmore's reinstatement would look like — or rather, what it would look like the few people involved on the city's Civil Service Board, which operates almost entirely in secret.
We also ask: what would it mean to return to the force after being publicly disgraced — and barred from testifying in court by District Attorney Ben David (more on that, here). Who would want to return to the workplace under these circumstances — and would they find any support?
Then, something a little different: a rundown of the angry emails received by the Port City Daily newsroom. From misguided missives aimed at public officials (but sent to reporters, for some reason) to more direct attacks charging newsrooms of 'stirring the pot,' 'fake news,' 'liberal bias,' 'ignoring the good news,' and — most recently — being part of a nefarious plot to spread the 'Covid-19 hoax.'
We get into it.
Comments