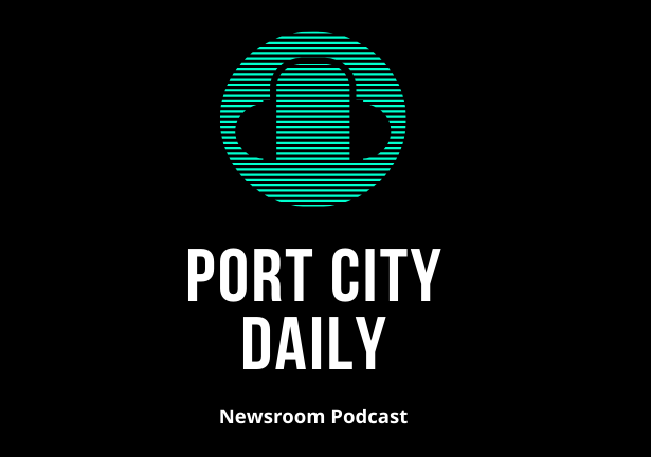 On this episode, we take a look at a federal lawsuit against UNCW. The lawsuit itself alleges racial discrimination against an employee — but the broader implications about UNCW's culture are even more concerning. We get into what motivated the lawsuit and why it matters.
Also on this episode: CFCC spent almost $50,000 in a month on legal bills, and won't say what it was for. With only heavily-redacted invoices to go off on, it remains unclear if the college has a legal basis to keep the spending confidential — or if the spending is appropriate.
Then, there's a piece of state-of-the-art drug testing equipment sitting in the crime lab in the Wilmington Police Department building. It costs over $30,000 a year to lease (and will through the summer of 2024). No one's using it and no one plans to. So… what's going on here?
Last, some good news: the 'Downtown Alive' project, which closed several downtown Wilmington streets to expand restaurant and retail space, has been popular. We spoke with several downtown restaurant owners who gave the program rave reviews — and asked if it might be used again, beyond the Covid-19 pandemic.
Comments