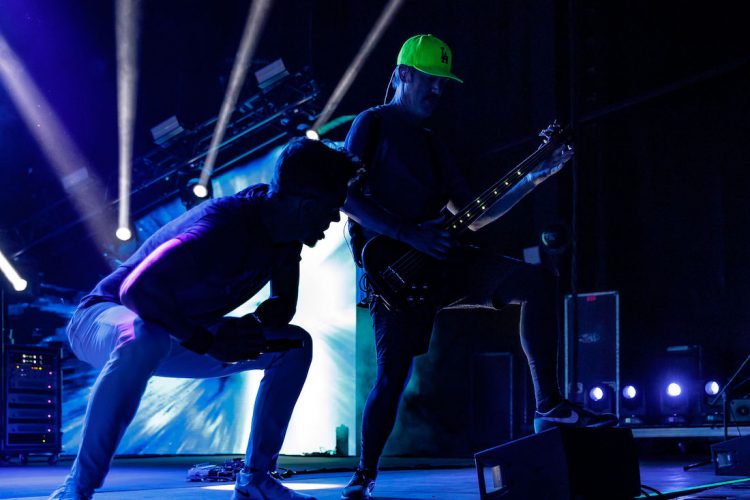 WILMINGTON — Last weekend, Live Oak Bank Pavilion welcomed 311 to the stage — a flashback to the '90s as the hip-hop, rap and rock artists powered through songs like "Down" and "Too Late." According to Moon Frog Media photographer Tom Dorgan, the band has aged well.
"They still sound great and have the same energy I remember from decades ago," he said.
Openers included iya terra — who jumped across the stage, setting the pace for the energetic crowd throughout the evening — and Iration. The California act has had Wilmington on their touring schedule for years, and even paid homage to one of the first venues they played in.
"They mentioned their love for Wilmington," Dorgan said, "and said they've been coming around since the Soapbox — and I think every Wilmingtonian in the venue had a collective moment of silence."
Check out Dorgan's photos from the shows below by clicking on one to launch the photo gallery or just scroll down. Setlists are below for some.
Subscribe now to Port City Daily, and then sign up for our newsletter, Wilmington Wire, to get the headlines delivered to your inbox every morning.
311
Do You Right
Come Original
Prisoner
Don't Stay Home
Too Late
I'll Be Here Awhile
Rolling Through
Bass Solo
Sick Tight
Tranquility
Beautiful Disaster
Stealing Happy Hours
All Mixed Up
Applied Science
Amber
Creatures
Feels So Good
Encore: Flowing
Encore: Down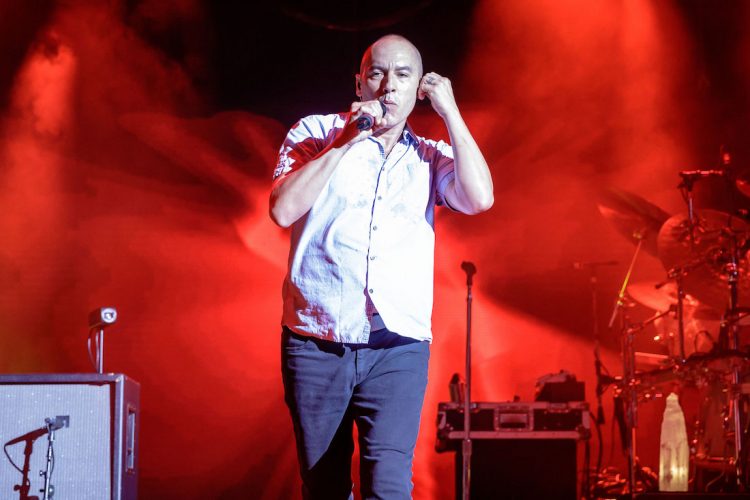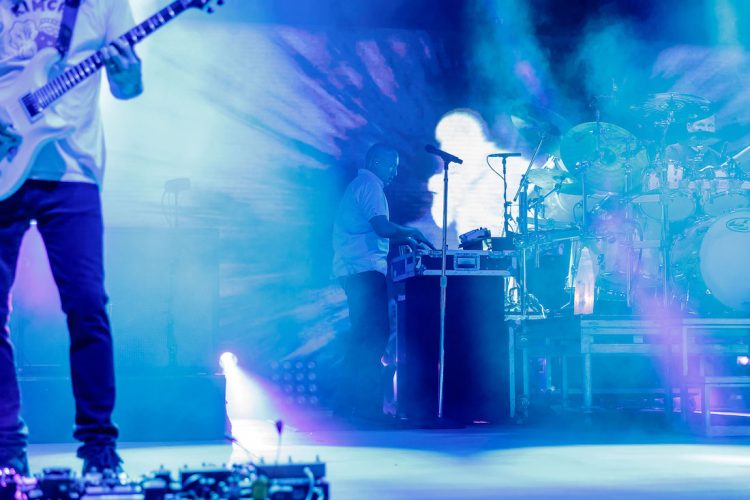 iya terra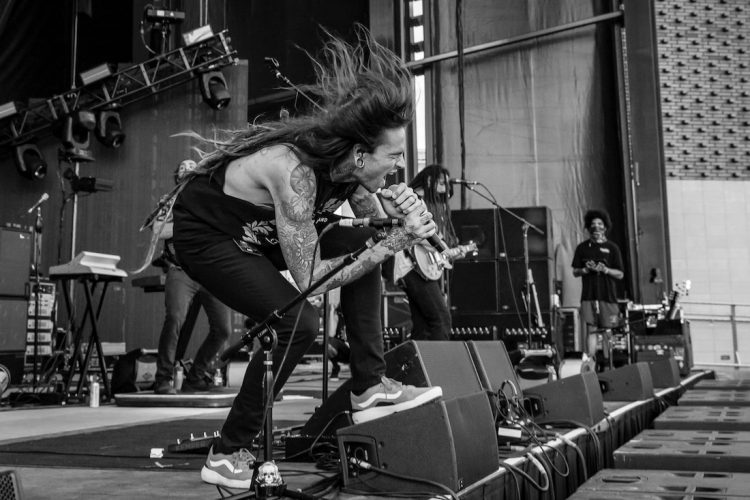 Iration
Already Gold
Hotting Up
Reelin'
Guava Lane
Turn Around
Coastin'
Energy
Time Bomb
Seven Nation Army(The White Stripes cover)
Back Around
Summer Nights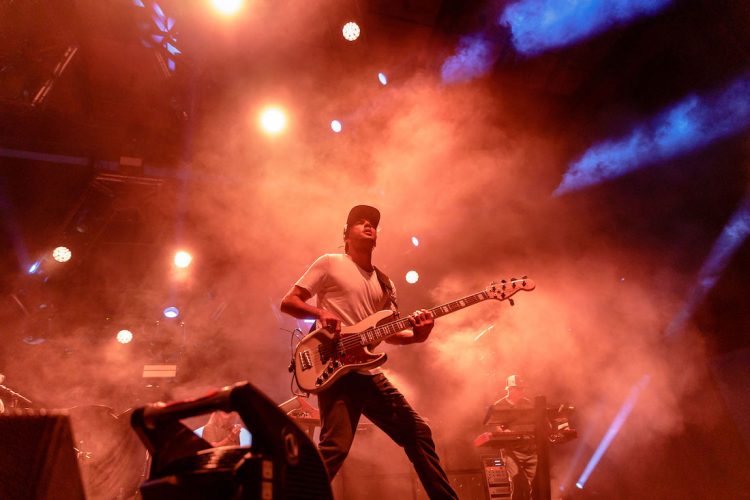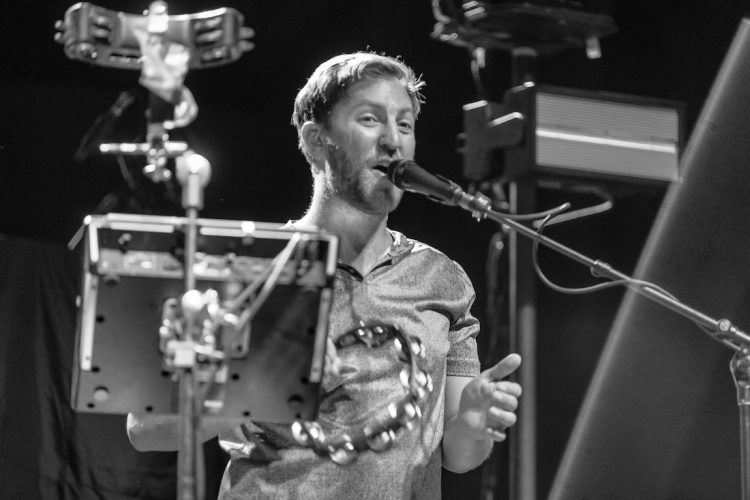 ---
Have tips or comments? Email info@portcitydaily.com
Comments