WILMINGTON –– First announced nearly two years ago, The Avett Brothers finally returned to the stage in Wilmington for back-to-back shows at the new Live Oak Bank Amphitheater at Riverfront Park Aug. 20 and 21.
The North Carolina band were headliners for the spring 2020 North Carolina Azalea Festival, delayed due to the pandemic. It was the first time the band had returned to Wilmington since headlining the 2016 Azalea Festival.
Both nights, weather delayed the shows. On Friday, hometown band L Shape Lot was cut from the lineup due to the storm delays. One bright side to the delay: a brand new venue to play in.
Chatham County Line opened Saturday evening before The Avett Brothers took to the stage.
Below, check out scenes from Saturday night's show. Click to enlarge and scroll:
Chatham County Line
The Avett Brothers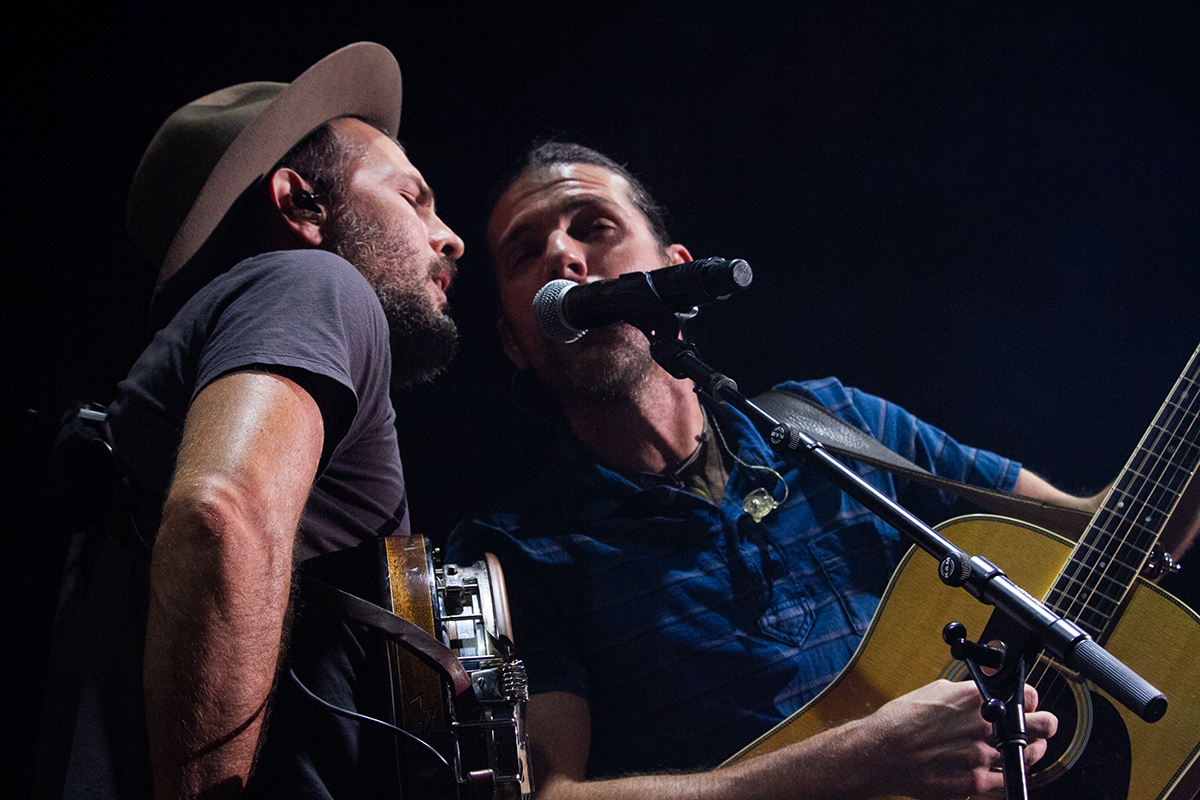 ---
Send tips and comments to Johanna F. Still at johanna@localdailymedia.com
Comments